Qualcomm Hiring for Lead/Sr Engineer – Device Drivers Development.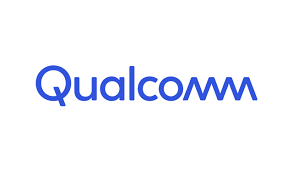 ---
Quick Info about Job:
Posting Date: 04 / June / 2020
Company: Qualcomm Technologies, Inc.
Job Role: Device Drivers Development – Lead/Sr Engineer
Location: Chennai, Tamil Nadu, India
Experience: 2 – 6 Years of Experience
Education: Science / Engineering Graduate | Bachelor's, Computer Engineering and/or Electronics & Satellites Eng and/or Electrical Engineering
Field: Engineering – Software
---
Job Details
---
Programming Skills:
Strong Knowledge in C language
Related Experience:
Hands-on experience in developing device drivers.

Must have Technical experience of 2 – 6 years in developing driver development.
Knowledge in:
ARM/DSP Processor Architecture

JTAG

Oscilloscope

Emulators

Silicon Bring-up
Good Knowledge in Interfacing/Peripherals 
Other Skills:
Good Problem-solving skills in solving complex system issues
---

---
About the Company:
Qualcomm is an American multinational semiconductor company that provides telecommunication products, software, and services. Qualcomm has a total working employee of over 41,000 worldwide. The Qualcomm company was founded by Irwin Jacobs in the year 1985. The company is headquartered in San Diego, California, and has a total revenue of over $24.7 Billion.
Company Website:  Qualcomm Technologies
Find Jobs at Qualcomm: Qualcomm Careers
---