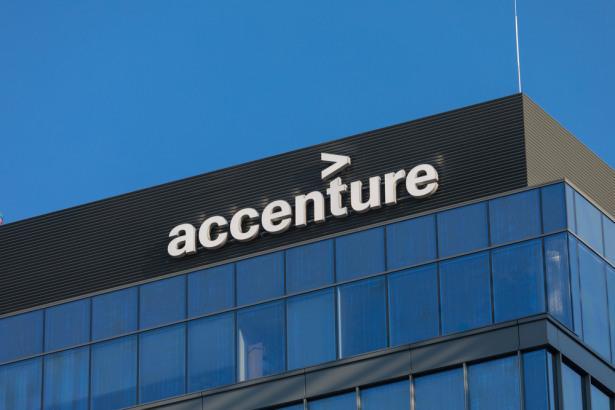 Accenture company an Irish-American professional services company employing over 300,000 employees in India and looking to hire over 16,000 candidates across the country.
Accenture Hiring News
Earlier this year, the company announced that it will invest $3 billion over three years in its Data & AI practice to enable clients across industries to advance and use AI in a responsible way to achieve greater resilience, growth, efficiency, and growth.
"There is unprecedented interest in all areas of AI, and the substantial investment we are making in our Data & AI practice will help our clients move from interest to action to value, and in a responsible way with clear business cases," said Julie Sweet, chair and CEO, Accenture.
According to the company, it plans to have 80,000 individuals working on AI after hiring, acquiring, and training additional employees. Accenture indicated that the investment would benefit 19 industries, but did not specify when it would do so.
As part of the plan, India will play a crucial role. There was no information provided by the company regarding the investment in India. In terms of delivery centers, the country is one of the largest.
A global company with 738,000 employees, Accenture serves clients in more than 120 countries with talent and innovation. In India, Accenture also opened new centers in Jaipur, Coimbatore, and Indore last year.
Accenture has updated many job openings for freshers and experienced in their official job portal.
Apply for Accenture Off Campus Drives

Associate/Analyst Click Here
Associate Software Engineer Click Here
Software Engineering – AutoCAD Click Here