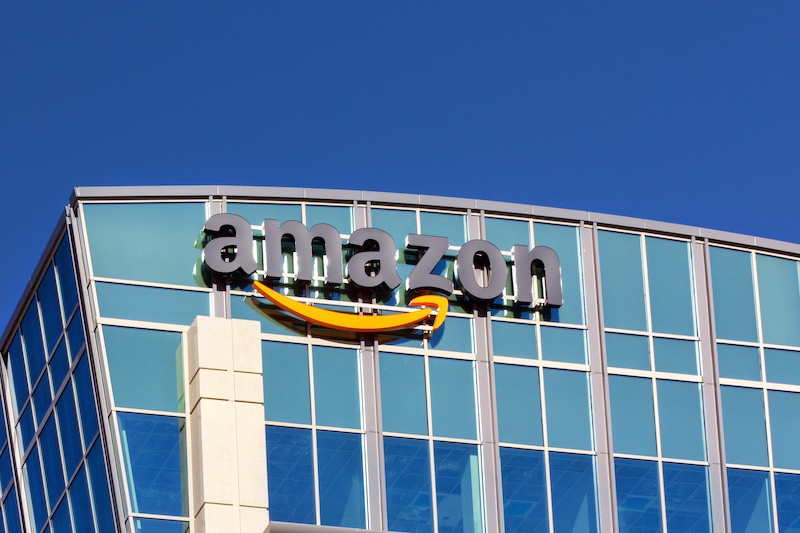 Amazon Hiring for Various Roles with Work From Home Job | Freshers with Any Degree Can Apply. Amazon is conducting an off campus recruitment drive for multiple role with remote working. Check the complete Amazon Hiring News.
Amazon Hiring for Various Roles
Role 1: Catalog Associate
The associate will need to be aware of operation metrics like productivity (number of titles processed per hour), quality (defect percentage) and delivery/latency SLA. The associate will be measured on their compliance to these metrics, SLA requirements, QA guidelines, team goals, personal goals and ability to ideate and drive process improvements for closure.
The associate will need to often contact publishers and vendor managers to report errors identified and provide status update as and when required.
In addition the associate must be able to pay close attention to minute details, have good communication skills, and a professional demeanor.
The associate should be a team player and come up with ideas to improve the editing/QA process.
Must be a graduate in any stream
Minimum excel knowledge is preferred
Strong Written and Verbal Communication in English
The associate will require using of software and /or tools for fix up and data capture on a daily basis.
Apply for Amazon Catalog Associate
Role 2: Quality Assurance
Perform quick, visual reviews of print book files based on specifications and training
Perform repetitive tasks that will require the individual to make judgment-based decisions based on guidelines provided in the standard operating procedures (SOPs)
Compare each task against specifications outlined in SOPs
Within general workflow guidelines, work autonomously to meet targets and timelines
Perform tasks using fair judgment in understanding instructions provided by the Subject Matter Experts, managers, or SOPs
Effectively communicate questions to Quality Assurance Specialists and Quality Assurance Leads
Any Graduate or equivalent Excellent English language proficiency: verbal, writing, reading and comprehension
Shifts: The job involves working in a 24/7 environment including night shifts and the shifts are decided based on the business requirement.
Candidates willing to work on Phone/chat & emails (concurrent blended profile)
Should be willing to service selling partners from all marketplaces across the Globe (Including India USA EU and ME)
Apply for Amazon Quality Assurance
Role 3: Digital Associate
Performs annotation for image and video files to support ground truth data generation
Understands and follows the SOP, procedures and guidelines to execute daily tasks
Performs repetitive annotation activities and adopts to dynamic instructions without compromising on quality
Uses internal tools and software provided by team to track daily status completion and queries.
May participate in data collection activities when scripts and instructions are provided.
Adheres to compliance and confidentiality requirements.
Meets daily productivity and quality targets.
Suggests improvements to tools, processes, and SOPs.
A graduate in any field of study. Quantitative fields such as science and engineering preferred but not mandatory
Excellent English communication and interpersonal skills.
Good familiarity with the Windows desktop environment and use of Word, Excel, IE, Firefox etc. are required
Basic knowledge on ML data labeling process, related tools and software used for ground truth generation.
Flexibility and Interest to do repetitive tasks is required
Exceptional attention to detail.
Apply for Amazon Digital Associate
Recent Post
IBM Mass Hiring Freshers for Associate Systems Engineer | Across India
Infosys Latest Vacancy 2023 Hiring Freshers for Associate Business Analyst