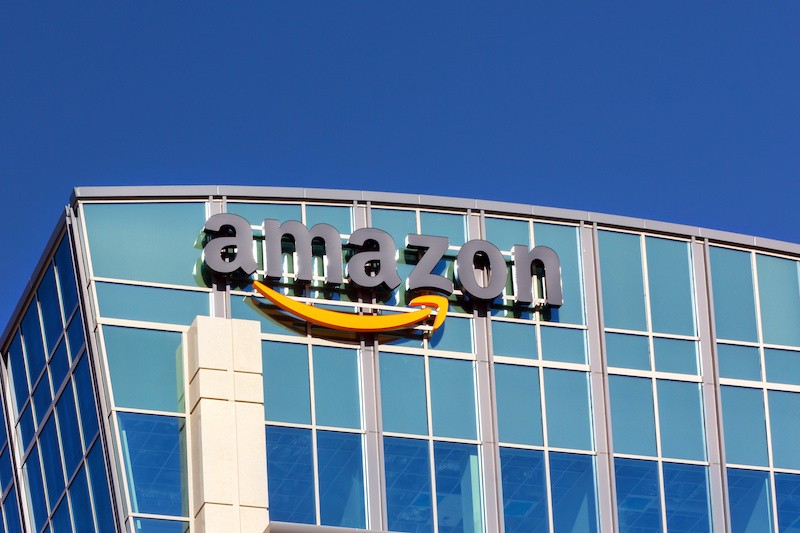 Amazon Layoffs More 9,000 Employees, making it the latest Big Tech company to announce layoffs amid a possible recession.
Amazon Layoffs 2023
CEO Andy Jassy explained in a memo to employees that while it was a difficult decision, it was necessary for the company's long-term success.
Andy Jassy, CEO of the company, said the company had added substantial amounts of staff in recent years, but had to cut costs and headcount because of an uncertain economy. In addition to cloud services, advertising and Twitch, the company is making cuts in all of those areas.
Across the technology sector, layoffs have been rampant in recent months as a pandemic-induced surge in demand for digital goods and services and macroeconomic uncertainty have wreaked havoc on the sector.
"Some may ask why we didn't announce these role reductions with the ones we announced a couple months ago. The short answer is that not all of the teams were done with their analyses in the late fall; and rather than rush through these assessments without the appropriate diligence, we chose to share these decisions as we've made them so people had the information as soon as possible," he wrote.
"The same is true for this note, since the impacted teams haven't yet made final decisions on precisely which roles will be affected. As soon as these decisions are made (we hope to have them completed by mid- to late April), we will communicate with the impacted employees (or, if applicable in Europe, with employee representative bodies).
"We will support those who have to leave and provide them with packages that include separation payments, health insurance benefits, and external job placement assistance," he said.
Laid off employees will receive a separation payment, transitional health insurance benefits, and external job placement assistance from Amazon. A total of $640 million was paid out in severance packages for the layoffs in December and January.
Amazon Jobs for Freshers Click Here