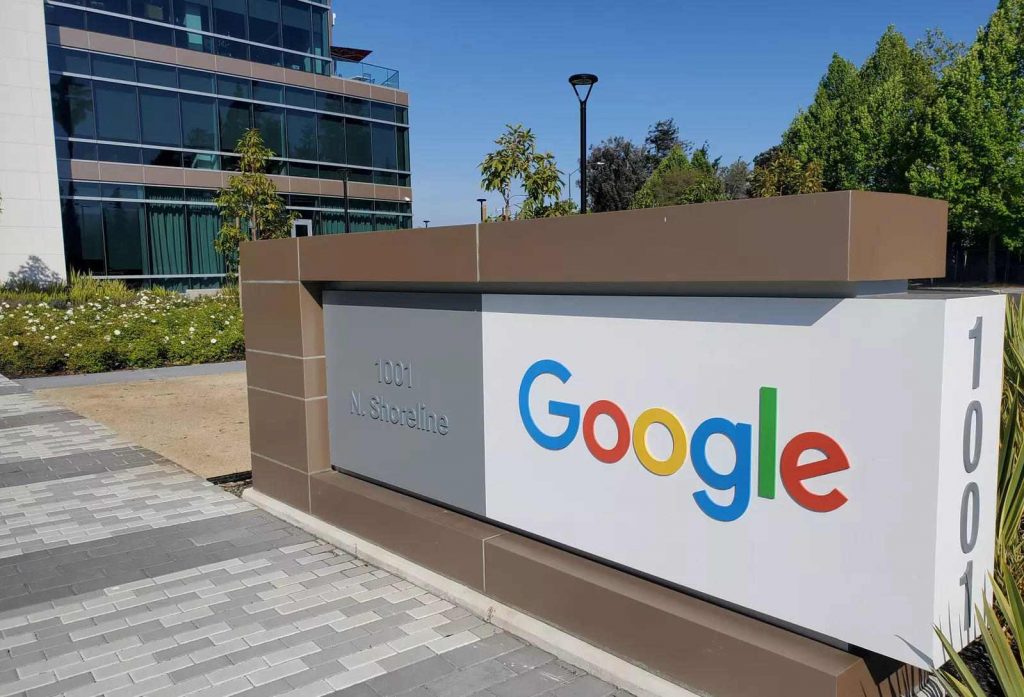 Google Pune News
The Tech Giant Google Cloud has announced to build a new office in Pune in the coming year ie the Second Quater of 2022. The company will be hiring experts and talented candidates for the latest enterprise cloud technology.
The roles that will be offered for cloud development, support technical issues, and organizations that run global delivery centers. Google has been growing up very quickly by developing offices in Gurugram, Hyderabad, and Bangalore.
Anil Bhansali, VP of Cloud Engineering in India said in an announcement "As an information technology hub and a major hub for cloud computing, our expansion into Pune will allow us to draw the top talent while we continue to create cutting-edge cloud computing products, solutions, and services to serve our growing client base."
At the Google Pune office, the employees will be developing the latest cloud technologies that will offer real-time technical assistance. The Pune team will be working with Google Cloud's engineering teams.
As part of Google building its office in Pune. For Indian candidates, it will be an opportunity to work for Tech Giant. Google is already planning to hire employees for its new office. Having better skills and high talent about cloud services would be beneficial for cracking up the Interview at Google.
Apply for Google Jobs in India: Apply Here