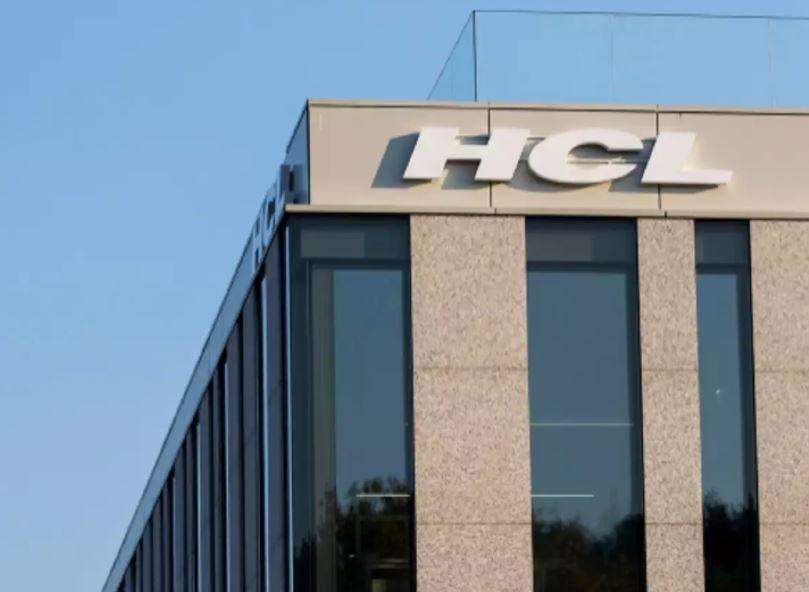 HCLTech announced its fourth-quarter results for the financial year 2023 last month. With revenue growing 19.6% year-on-year to Rs. 26,700 crores, and net profit up 19% to Rs. 4,096 crores, the company reported a 19.6% growth in revenues.
HCL Tech Will be Hiring 15,000 Freshers in FY24
For FY2023, the company added 17,067 employees, a significant drop of around 57.3 percent from the 39,900 employees added in FY22.
C Vijay Kumar, CEO & MD, HCL Tech said, "Our pipeline is near an all-time high, which reflects our differentiated business mix and strong client demand for our offerings."
"We have added 3674 employees this quarter and overall employee strength has now grown beyond 225000", C Vijay Kumar said.
C Vijay Kumar further said, "All these set us well in FY24 for a healthy revenue growth in the 6-8 percent range with operating margins in the 18-19 percent range."
HCLTech also said that it is planning to hire 15,000 freshers in FY24. The company, however, had hired more than 27,000 freshers in FY23, the report says, while also onboarding all of them. Ramachandran S., Chief People Officer at HCLTech, said that there have been no onboarding delays.
CEO and MD Vijayakumar C said that HCLTech is looking at the best training opportunities for freshers and exploring ways to utilize them on projects.
Around 85% of employees at the company are included in the variable pay program — a component that is only 5% of the total compensation package, Ramachandran added.
The total workforce as on 31 March 2023 stood at 225,944. The company onboarded over 4,480 freshers in the March quarter. The current attrition rate stood at was at 19.5%. The LTM Attrition in the previous quarter was 21.7% which was slightly lower as compared to the September quarter of the fiscal year where it was at 23.8 percent.
Apply for HCL: Click Here