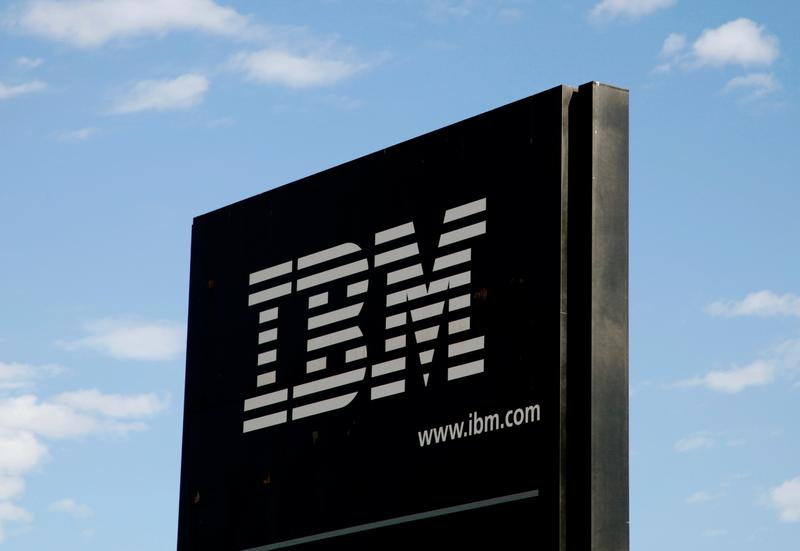 IBM Hiring Any Graduates for Test Specialist. IBM is conducting an off campus recruitment drive for freshers in Bangalore location. Below are the IBM Job description, recruitment process and details.
Company Name: IBM
Job Role: Test Specialist: Custom Applications
Location: Bangalore
Experience: Freshers
Education: Bachelor's Degree
Join Telegram Channel: Join Now
Job Description
You will test applications & systems with a focus on Planning, Preparation, Execution & Reporting activities based on business & System requirements.
Design test scenario, develop test cases, understand test case, perform execution.
Analyze test result, report problem, verify fixes, create test report. Design, implement and maintain automated test case scripts.
Analyze solution design, use case scenarios, architectural limits and test environment to design a series of tests and tools that effectively exercise the solution at a system and functional level while allowing for validation of all data.
Validate that tests meet the client's risk and acceptance criteria. Create customized test data based on system architecture and production environment (e.g. mock data, dummy data).
Implement Testing Methodology by selecting relevant deployment/job roles associated with the Work Products.
Design, document and communicate overall test environment, based on the automation strategy and environment architecture.
Qualification
Bachelor's Degree
Should have knowledge of relational database & SQL(Structured Query Language).
Knowledge of agile development life cycle and testing process.
Experienced on Rational development tools: Rational Team Concert & Rational Quality Management.
Technical Skills
Test Data Preparation
Test Cases Creation (ALM) Application Lifesycle Management
Test Execution – Functional/Regression