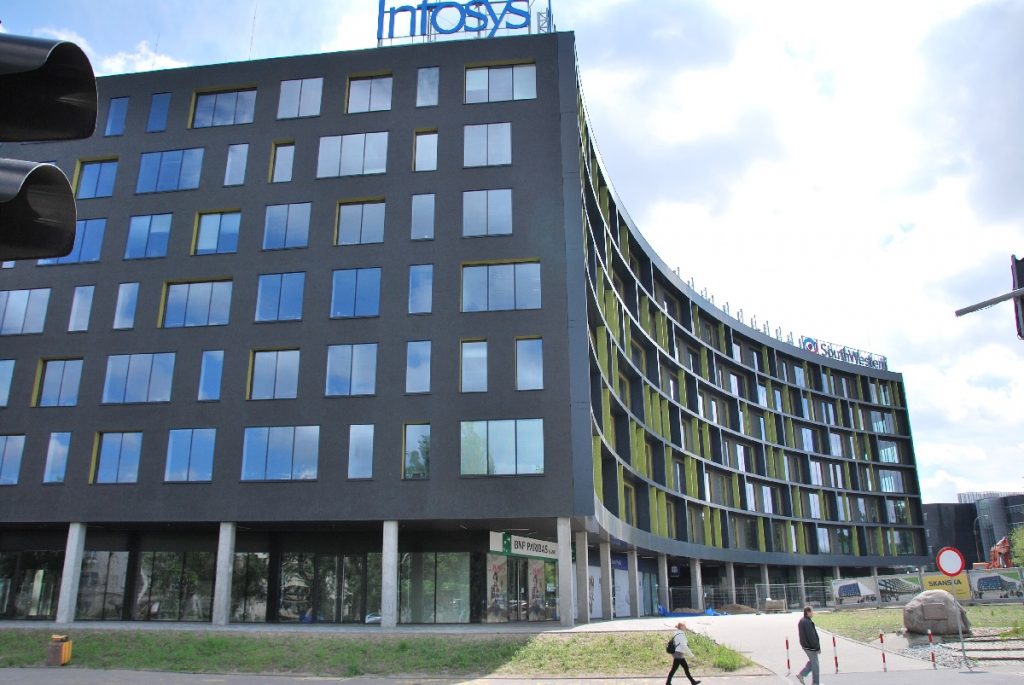 In this year's hiring season, Infosys is looking to employ even more freshers. Known as one of India's leading information technology companies, Infosys is conducting a Global Graduate Hiring Program where all university graduates will be hired. Recent news reports stated that engineering and science graduates will have tremendous opportunities in the tech sector as company chief executive Salil Parekh said.
Infosys Accelerates Freshers Graduate Hiring Program
Infosys CEO Saili Parekh has made a statement mentioning their large hiring program "We will recruit 55k college grads in FY22. We think we will recruit that or a higher number in next year (FY23),".
With its off-campus and recruitment drives, Infosys has already begun bringing in fresh talent across India. Over time, the hiring process for Infosys has changed. 
Infosys offers a three-month skill development program to help new hires during their first three months. Since they could be lacking crucial capabilities like Python and training is vital for newcomers who do not have the field of computer science.
About the Infosys Hiring Program
Commenting on the Global Graduate Hiring Program, the company announced, "Next starts today. Join Infosys to assist the most renowned companies of the world on their journey to digital transformation. Through the process, you will learn and advance your career constantly when you work with other professionals who share your goals and goals,"
In addition to providing programming and IT industry training to new hires, Infosys provides various other opportunities for new hires to learn emerging technologies. Infosys offers a good opportunity for freshers to work at the company as it offers a good work-life balance, a good working environment, skilled colleagues, and also offers the best training and development programs.
How Infosys is Hiring Freshers?
Each month, Infosys hosts off-campus recruitment drives that are aimed at hiring large numbers of employees. As soon as the Infosys hiring notification is sent, candidates should register for the drive, and further an aptitude test link will be sent. A candidate who has passed the aptitude test will go on to the technical and HR round. All interviews will take place virtually. Recruitment will take place throughout India and candidates can apply from anywhere.
Infosys Hiring Freshers: Apply Now
IT/Software/Infosys Jobs on Telegram: Join Now
Join Our Groups for More Jobs