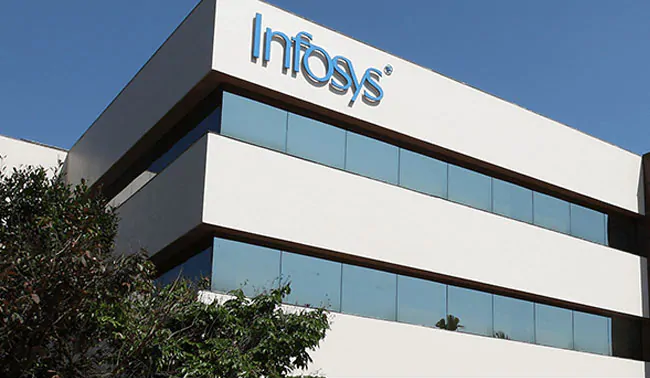 Infosys Hiring Started: IT Company will Hire 55,000 Freshers. Infosys Indian IT company has rolled out an various off campus drives for freshers to apply.
Infosys News
Infosys' attrition rate reached 27.7% in the March quarter, up from 25.5% in the December quarter, but the management believed attrition actually decreased.
"The IT firm continues to prioritize investments in talent acquisition and development, and Infosys may hire more than 55,000 fresh graduates from campuses in FY23 under Global Graduate Hiring Program, to support the growth ambitions," said the hiring Chief Financial Officer Nilanjan Roy, earlier this year.
Further adding, "We will recruit 55k college grads in FY22. We think we will recruit that or a higher number in next year (FY23)," while addressing IT industry lobby Nasscom's annual NTLF event.
Infosys Hiring Program
Infosys has recently sent out an hiring notification for various roles. Also an Internship program is made the currently pursing engineers.
Specialist Programmer and Digital Specialist Engineer Roles are being offered for the candidates with B.E/B.Tech/M.E/M.Tech/MCA/M.Sc graduates and 2019/2020/2021/2022 Batch
Internship program from Infosys is for candidates with Bachelors, Masters, MBA, PhD or any degree who are currently graduated or pursuing with 2020, 2021, 2022, 2023, 2024, 2025 batch.
Apply for Infosys Jobs Click Here
Previously Chief Executive officer Salil Parekh has added, "With the acceleration of digital disruptions across industries, we see immense potential to engage and partner with clients as they transform, adapt, and thrive. We will scale talent globally, invest in employees and accelerate innovation and digital capabilities to capitalize on the expanding market opportunity."
Recent Post
Mphasis Job Opportunity for Associate Infra | Any Graduates Can Apply
Cognizant Job Vacancy for Programmer Analyst | Freshers and Experienced