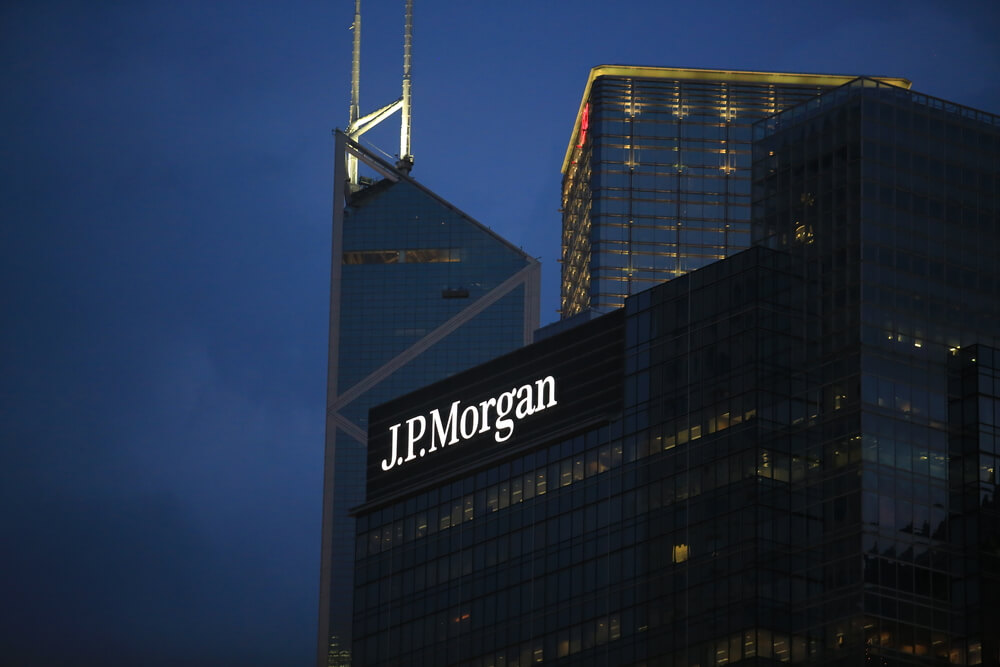 JP Morgan Hiring: The US-based financial service firm JP Morgan will recruit 6,000 people to Bengaluru this year in operations, technology, and various other roles as part of its digital transformation plan.
JP Morgan Hiring: 6000 Openings
The current workforce is 40,000 people employed in operations and technology throughout Bengaluru, Mumbai, and Hyderabad. These centers help the global operations of the investment bank.
Chief information officer for the global region JP Morgan Chase, Lori Beer stated that they will be a hiring process in the areas that include Artificial Intelligence/ Machine Learning Cyber Security cloud architecture, data engineering, and even data science. JP Morgan is also hiring engineers for infrastructure software with an extensive collection of cloud-based private platforms.
Join Official Telegram Channel: Join Now
The areas of employment include artificial intelligence, machine learning cyber security cloud data engineering, architecture, and data science according to JPMorgan Chase's Chief Information Officer Global Lori Beer.
JP Morgan, the largest bank in the United States, now spends $11.2 billion annually on technology which is up by $9.5 billion as of 2020. Most of it going to "transform the banking system" initiatives. In a recent conference call with investors, JP Morgan's CEO Jamie Dimon stated that the bank is planning to move 30%-50 percent of its data and software in the cloud.
Beer added that Indian teams collaborate in multiple regions. Many of the most important teams that collaborate are located in India. India teams use intelligence to create new wealth capabilities for customers and migrate strategic platforms. JP Morgan is investing in the capabilities and platforms that go beyond the commercial side of banking.
Apply for JP Morgan: Click Here
Join Telegram Channel for Software/IT Job Alerts: Join
More:
Tata Technologies To Hire 4,000 employees for FY23
L&T Build India Scholarship 2022 | Apply Now