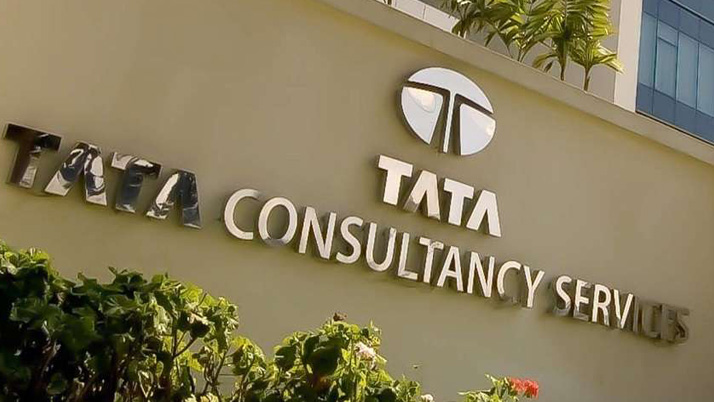 TCS Big Announcement: Plans to Hire 40,000 Freshers in FY24 | According to TCS, it plans to recruit 40,000 fresh graduates on campuses during the next fiscal year. There is concern that hiring in the technology industry is slowing.
TCS Big Announcement: Plans to Hire
As of the end of the last fiscal year (FY23), TCS had recruited over 44,000 freshers and many experienced professionals. However, some candidates have experienced delays in their onboarding processes at rival firms such as Wipro and LTI Mindtree.
According to its Chief HR Officer, TCS has prioritized developing in-house talent and obtained over 53,000 cloud certifications in the last year.
As a result, TCS has certified over 110 000 employees on hyper scaler platforms. Lakkad also mentioned that this accomplishment had positioned TCS as one of the top two partners for major cloud providers.
As per the monthly recruitment data, there has been a decline in the hiring rate in the tech industry. Nevertheless, the industry still has the most job openings for entry-level job seekers with less than three years of experience.
According to a report published in February by Foundit, the job market for entry-level positions has revived with the onset of the placement season across campuses.
Despite facing some challenges, the tech industry remains the largest employer of fresh talent and women, contributing significantly to India's recovery post-pandemic, as stated by Sekhar Garisa, the CEO.
During FY23, TCS successfully hired 22,600 employees, with women making up 35.7% of the workforce.
This achievement has established TCS as the largest private-sector employer in India. In the first quarter of the current year, i.e., January to March 2023, TCS added 821 employees, bringing the total headcount to 6,14,795 employees, comprising individuals from 150 nationalities.
Apply for TCS Jobs Click Here