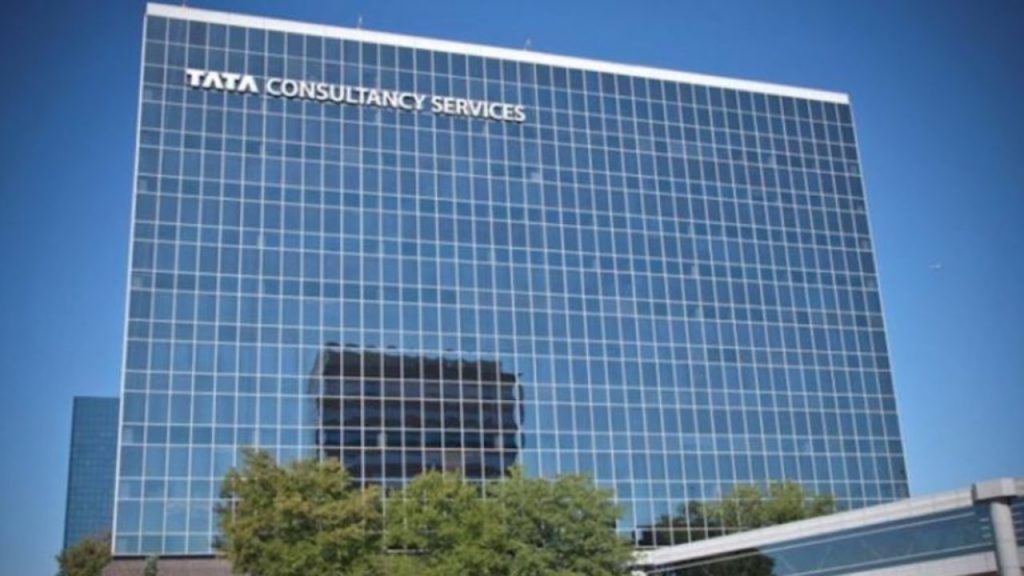 TCS iON Offers Education Courses: TCS iON offers 3 Diplomas and 12 Certification Courses for 60,000 Youth with a target to skill and upskill and make them job-ready.
TCS iON, a strategic unit of data Consultancy Services (TCS), and Nettur Technical Training Foundation (NTTF), a premier technical and vocational education and training institute, have come together to launch high-demand skill development programs. Streams Offered in Manufacturing, BFSI, IT, and Healthcare.
TCS iON Offers Education Courses Advantages
Acquire skills in industry trending topics across various sectors
Get certified on your domain skills through
TCS National Qualifier Test (TCS NQT)
Get access to TCS iON Job Listing Portal
Get internship and apprenticeship opportunities through unique products like TCS iON Remote Internships
Gain hands-on experience to build applied knowledge
Join Our Groups for More Jobs
Dr. N Reguraj, Managing Director, NTTF, said, "The race for the skilled youth is now global. The Phygital model programs being launched as a collaborative initiative by NTTF and TCS iON would bridge the huge skill gap among the youth in the country. Our target is to skill and upskill over 60,000 youth to make them job-ready,"
Good opportunity for the freshers and experienced candidates to upskill their knowledge and get a job high demand market with a good package. Certifications include courses such as Programming, Embedded system, Industrial robotics, Mechatronics, CNC Turning, Metal technology, Diploma engineering, and more.
Interested candidates can apply for the course and take advantage of upskilling their technology knowledge.
Join Official Telegram Channel: Join Now
Register for TCS iON Offers Education Courses Click Here
TCS Jobs for Freshers: Click Here