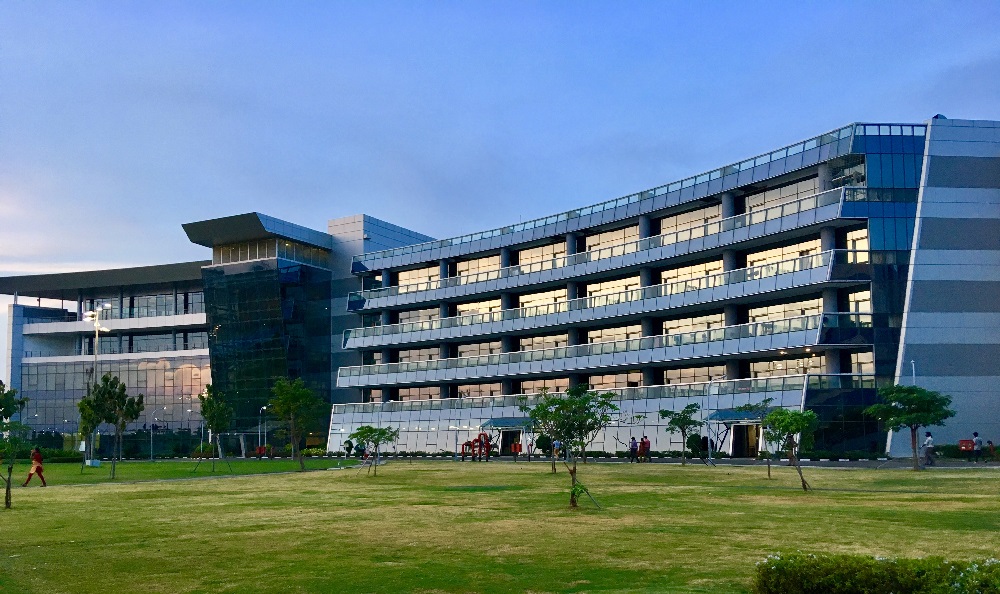 TCS to Hire 1 Lakh Freshers
Tata Consultancy Services (TCS) may close FY22 hiring freshers of 100,000, which is the most ever, not only by the company during the financial year, but as well by any IT service provider in India as well as multinationals. TCS has hired 77,000 new employees until December 2021. This surpasses the earlier goal of 55,000 for FY22, and significantly more than the 40,000 recruited in FY21. 
Milind Lakkad Global Director HR at TCS stated, "As you know, we had onboarded 43,000 freshers in the first half of the year, all trained on the latest technologies. And in our last call, we had indicated plans of hiring another 34,000 in the second half. I am happy to inform you that we achieved the figure in Q3 itself and are now planning to hire some more in Q4." 
"Fresher hiring continues to be through our national qualifier test (NQT). However, we have increased its frequency to cater to our unprecedented volumes of hiring." Milind added. 
Commenting on the rate of attrition, Milind stated, addressing the issue of attrition Milind stated, "In addition, we have been responding tactically to the growing attrition by comparing our compensation levels with market trends and increasing our workforce by more than 110,000 this year and are planning to promote another 40,000 by March 2022"
TCS Hiring Process:
TCS Hires most of the freshers through NQT (National Qualifier Test). For BCA and BSc candidates TCS Smart Hiring program is announced. Even for the experienced candidates, the TCS CareerNext program is rolled out where a minimum of 1 year of IT industry experience candidates can apply.
For MBA/MMS/ PGDBA/PGDM degree candidates TCS has a program that offered management trainee roles. Recently even TCS rolled out the Atlas hiring program where the M.Sc/MA candidates can apply. Furthermore, the TCS phase 2 hiring program is also ongoing.
All the TCS recruitment drives and hiring details are posted at Kickcharm. Search for the job role and apply for it accordingly.
Join Official Telegram Channel: Join
Apply for TCS Jobs: Click Here
More Jobs: Join Our Group