The Indian IT company Tech Mahindra plans to hire 15,000 freshers from campus in the Finacial year 2022-23.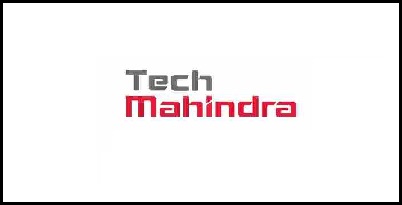 Tech Mahindra to Hire 15000 Details
Tech Mahinda has announced the company has reported a 4.7 percent increase in its net profit consolidated at the figure of Rs. 1,368 crore in its third quarter in the fiscal year 2022. The operating revenue was at the sum of Rs. 11,451 crore for the 3rd quarter in review, an increase of 19% from the same quarter last year.
The company added 3,874 employees during the quarter ended December which brought the total number of employees to 145,067. The percentage of people leaving the company increased by 24 percent, up from 21 percent during the previous quarter.
Similar to other IT companies, the rate of attrition grew by 24%, up as compared to 21% the prior quarter.
Commenting on the financial results, CP Gurnani, Managing Director and Chief Executive Officer, Tech Mahindra, said, "Our people-first approach combined with sustained value creation this quarter reflects our commitment towards redefining possibilities and competencies in the new normal,"
Talent crunch is one of the key challenges for all IT companies in the country. Companies are increasing their fresher workforce to help bridge the supply-demand gap.
The company plans to recruit 15,000 freshers on campus during the Financial year 2022-23. This is an increase from 10,000 in the current fiscal year because of the increasing demand for digital expertise and the high rate of attrition.
Good opportunity for freshers to show their skills and talent.
Apply for Tech Mahindra Off Campus Drive: Apply here
Join Our Groups for More Jobs