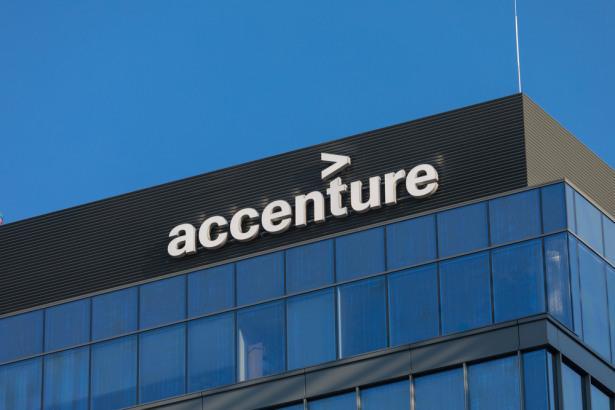 Accenture to Hire 1,50,000 Freshers using the metaverse. Will onboard 150,000 new employees on the first day who will use VR headsets to work from the metaverse. Accenture is an Information technology company that offers services in IT, BPO, Consulting, Application, and Infrastructure Outsourcing.
Employees will meet, collaborate, and learn on the Nth floor, the company's virtual campus in the metaverse.
Compared to traditional learning methods, immersion has been reported to be 30-40% more effective. In the past, the company stated that the Metaverse and Web3 had transformed the virtual world. it is now rapidly transitioning to new-age technology.
Additionally, Accenture has established the Accenture Metaverse Continuum, a business group. Metaverses require a wide range of digital skills. There is a high demand for distributed ledger experts and token economists who are familiar with the economics of creating tokenized products.
Join Our Telegram Group: Click Here
Furthermore, it prompts expertise in XR, blockchain, gaming, security, and AI. Developers of Unity and Unreal as well as experts in 3D commerce, digital currency, and digital asset markets are needed. As well, the company plans to hire game designers and 3D artists.
he multinational company based in Ireland is also looking to expand its business network, for which it plans to hire Indian talent. It is a good opportunity for freshers to apply at Accenture.
Apply for Accenture Jobs: Click Here
Recent Post
Deloitte Started Hiring for Various Roles Across India
Infosys Hiring Any Fresher for Process Executive | Any Graduate