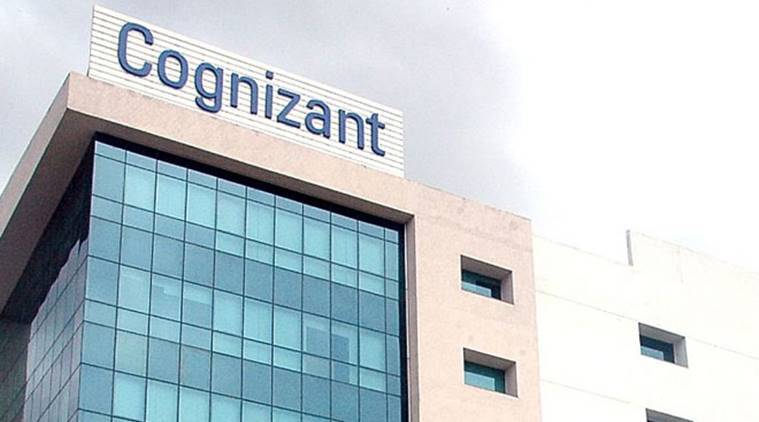 Cognizant Hiring for Various Roles with WFH Jobs. Cognizant, a multinational technology company that caters to the needs of business consulting, information technology, and outsourcing offers opportunities for freshers and experienced professionals in India.
Cognizant Hiring for Various Roles with WFH Jobs
In the quarter of January to March, the company reported an attrition rate of 26 percent, down from 31 percent for the quarter before.
"While we made sequential progress reducing voluntary attrition for the second consecutive quarter, we anticipate attrition will remain elevated for the full year and will increase in the second quarter, reflecting seasonality," CEO Humphries said in the earnings call.
As the attrition rate declined, Cognizant added fewer employees (i.e. 9,800 on a quarterly basis in Jan-Mar compared with 12,200 in the previous quarter).
Join Our Telegram Group: Click Here
As of the end of last year, Cognizant had hired 43,900 people, which is significantly less than any other Indian IT company and less than half of what TCS hired.
Cognizant will be following Hybrid work for the long term. All the work models will be taken determined through the client and business requirements.
Cognizant is inviting applications for freshers and experienced candidates. Recruitment will be for multiple roles such as Programmer, Analyst, Associate, and more.
Apply for Cognizant Jobs
Analyst Role: Click Here
Associate Role: Click Here
Programmer Analyst Trainee: Click Here
Recent Post:
Wipro and Mphasis Started Hiring Any Graduates