Cognizant to Hire 1 Lakh Employees in India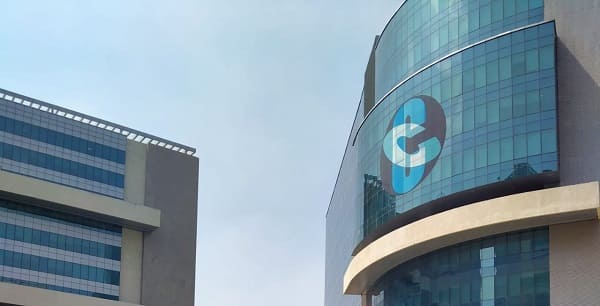 ---
Cognizant is planning to hire more employees in India to overcome the attrition rate. The company will hire 1 lateral associate and onboard 30,000 fresers in India. Due to ongoing attrition rates.
Cognizant plans for Freshers: According to the PTI report, the company expects to hire 30,000 freshers graduating this year ie. 2021. Further, in 2022 they will hire over 45,000 freshers. Last year, Cognizant had hired 23000 freshers.
Moreover, the company also expects to hire 1 Lakh employees in 2021. The associates will be trained in the most demanded technologies in the marks.
In order to decrease the attrition rate, Cognizant has taken multiple steps such as reskilling, promotions, compensation adjustments, job rotations, and many more activities.
---
About Cognizant:
Cognizant is an American information technology company that is headquartered in Teaneck, New Jersey. It provides IT consulting, solutions, and services. Humphries. In India, Cognizant offices are located in Bangalore, Pune, Kolkata, Hyderabad, Gurgaon, Chennai, and Mumbai. Apply for a developer at Cognizant.
Cognizant Off Campus Drives PAN India: Apply
---
Join Telegram Group to get daily job alerts: