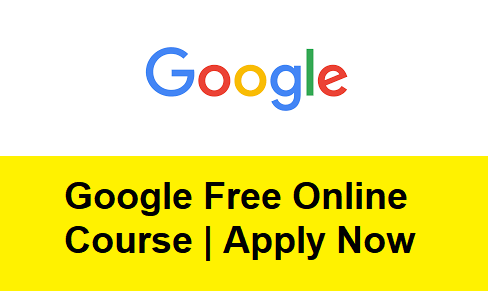 Google 160+ Free Online Course on Digital Marketing, Career Development, Data. Google is offering free online courses for freshers and experienced candidates to develop their skill.
About Course
Discover a range of free learning content designed to help your business or in your career. You can learn by selecting individual modules, or dive right in and take an entire course end-to-end.
Fundamental of Digital Marketing
Master the basics of digital marketing with our free course accredited by Interactive Advertising Bureau Europe and The Open University. There are 26 modules to explore, all created by Google trainers, packed full of practical exercises and real-world examples to help you turn knowledge into action.
There are over 160+ Free online course available from Google. Interested candidates can follow the below provided link. It will be direct you to the list of courses.
Apply for Google Free Course: Click Here