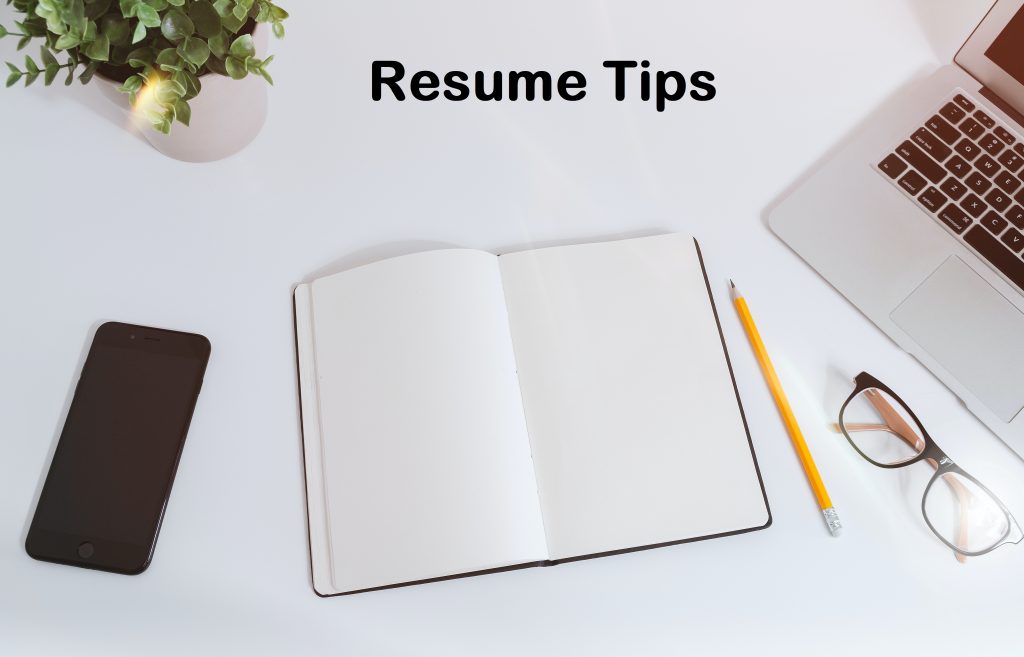 How to Create an Effective Resume 2023
Resume! The common word is heard most among job seekers. Why because employers demand it. Companies in short want to review candidates with one-page detail, famously known as curriculum vitae. One page, a resume is the deciding factor for your selection to the new job role. This blog post will take you through that one page and how to keep it simple and effective this 2023. Let's get started.
Today there is only one format to resume. The 20% format consists of qualification, 30% skills acquired, 40% experiences gained in practical forums, and 10% create a portfolio and insert the link of it. Canva offers customizable resume templates to make your application visually appealing. It's crucial to remember that there isn't a universal resume format.
The arrangement of your Resume
Although there are a few standard formats such as, it's essential to tailor your resume to the specific job you're applying for. This involves emphasizing the skills and experiences that are most related to the job and presenting your accomplishments in a way that sets you apart from other applicants.
The arrangement of your resume is crucial when putting together your application. A well-arranged resume will help managers, quickly assess your qualifications. It's advisable to keep your resume concise, fitting onto one page, and using clear, legible fonts and layouts. Utilize headings and bullet points to organize the information, and make sure to incorporate keywords related to the job you're seeking.
Showcasing Skills & Experiences
To effectively showcase your skills and experiences, it's crucial to be specific and provide quantifiable evidence. Instead of just mentioning your job duties, focus on highlighting specific achievements and results that demonstrate your worth as an employee.
Use numbers, statistics, and other metrics to emphasize your impact in your previous role. For instance, instead of just saying "managed a team," state "led a team of 10 sales representatives, resulting in a 15% boost in sales revenue." This approach provides concrete evidence of your capabilities and achievements.
Emphasizing your Educational Background
Emphasizing your educational background and qualifications is a critical aspect of a strong resume. For recent graduates or individuals with limited work experience, education may hold more weight in your application.
Ensure you include information about your degree, major, and relevant coursework, as well as any recognition or awards received. If you have completed any certifications or training programs, make sure to mention these as well. However, for experienced professionals, it's recommended to keep the focus on qualifications brief, highlighting only the most pertinent and noteworthy ones.
Your Unique Personality and Qualities
When putting together a resume, it's crucial not just to focus on your skills and experiences, but also to showcase your unique personality and qualities. A resume is a reflection of yourself, not just a list of qualifications, and it's an opportunity to communicate what you bring to the table.
Add a personal statement or summary that outlines your professional aspirations and how you can contribute to the organization. Also, don't forget to highlight any volunteer work, extracurricular activities, or other experiences that display your commitment to your field and personal interests.
How Errors in a Resume can Negatively Impact
Hiring managers are easily put off by mistakes, such as typos and grammatical errors, in a resume, so it's crucial to take the time to double-check your work. One example of how errors in a resume can negatively impact a job applicant is if the hiring manager finds numerous spelling and grammar mistakes. This may give the impression that the applicant is careless or lacks attention to detail.
Additionally, the hiring manager may question the applicant's writing skills and ability to communicate effectively, which can be important in many roles. As a result, the applicant may not be selected for an interview or offered the job, even if they possess the necessary qualifications and skills.
Significance of a Well-Prepared Resume
For job search it is important to present a well-prepared resume. Firstly, a resume is a representation of yourself and your qualifications, so presenting it well showcases your professionalism and attention to detail. This can make a positive impression on potential employers and increase your chances of landing an interview. Secondly, a well-designed resume can help you stand out from the competition by making you more memorable and visually appealing.
Lastly, proofreading your resume thoroughly helps ensure that there are no typos or grammatical errors, which can be seen as a sign of carelessness or lack of attention to detail by hiring managers. Overall, presenting a well-prepared resume can increase your chances of getting hired and make a strong impression on potential employers.
Next Steps After your Resume is Ready
If your resume is ready and you have completed a final proofread, it's time to take the next step. Here are some suggestions for what to do next:
Review the job description: Make sure that your resume aligns with the requirements and responsibilities outlined in the job description.
Tailor your resume: Customize your resume to each job you apply for by highlighting the skills and experiences that are most relevant to the position.
Submit your resume: Submit your resume and cover letter through the appropriate channels, such as online job portals, email, or postal mail.
Follow up: If you haven't received a response after a few days, follow up with a polite email to inquire about the status of your application.
Prepare for an interview: If you are selected for an interview, take time to prepare and practice your responses to common interview questions.
Remember, your resume is your first impression and it's essential to present it well in order to stand out from the competition and showcase your qualifications and abilities. Techfynder is a space where job seekers can find the right jobs suitable to their profile. Their years of experience can guide millions of jobseekers to find the right direction in their career.
Apply for your Dream Job: https://bit.ly/3yyuT6q