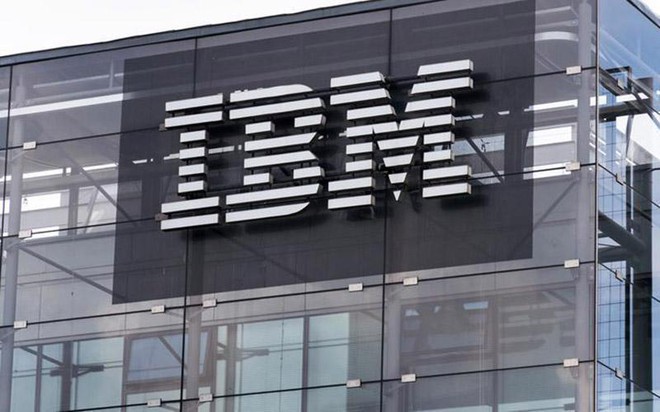 IBM Free Courses to Get High Paying Jobs. IBM is offering various courses for freshers, students or experienced candidates to improve their skills and get high paying job. Below are the complete details provided.
This sampler includes free courses for you to start your learning journey. Whether you need to gain new skills, earn credentials, or change careers, building skills is an investment in your future.
Course Details
Automation
IBM Automation provides capabilities to tackle operational challenges. Main advantages include domain-specific features to automate IT and business workflows, and foundational capabilities providing intelligent, real-time, event-driven flows to automate across business & IT.
Business Operations
IBM Asset Management includes Maximo, TRIRIGA, Engineering Lifecycle Management, and Weather offerings. Each of these offerings have high impact usage in managing assets in asset intensive industries, managing complex product and software development, and weather analytics.
Cloud
IBM has created a full curriculum to support all Cloud job roles with both learning and certifications. Start here with free training to gain basic knowledge or jump into a role-based learning path.
Data and Analytics
Follow IBM's AI Ladder to modernization. Collect, organize, analyze, and infuse data by learning about Cloud Pak for Data and how it can be used by Data Scientists, Developers, Solution Architects, and Administrators. Learn how to use Watson Studio, Watson Assistant, and more!
Supply Chain
Supply Chains are invariably the lifeline of any business today. IBM Supply Chain solutions include our B2B Collaboration & Order and Inventory Management offerings, helping organizations increase efficiency and visibility of the supply chains and simplify supplier management.
There are many other course offered by the IBM company.
How To Apply for IBM Free Courses?
Eligible candidates apply for this course online by following the below link. All details will be shared via email.
Join Our Whatsapp Group: Click Here