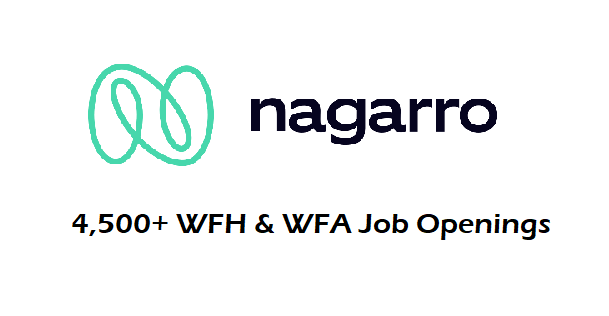 Nagarro plans to add 4,500 new employees to its global team in the coming months, including freshers. In addition to the 4,500 open positions, the company plans to hire a large number of students fresh out of college.
For Nagarro to grow and cover attrition, these numbers are necessary. For freshers and experienced people in India, the company invites job applications for Work From Home and Work From Anywhere jobs.
The company announced that the size of its workforce has exceeded 15,000 workers.
Nagarro Hiring Any Graduates for Various Roles
"From 8,700 at the end of 2020 to 15,000 Nagarrians 14 months later – this shows how the global demand for digital engineering has translated into intense growth for Nagarro." Nagarro CEO Manas Fuloria said.
"Some of this growth has come through acquisitions but we have also hired in record numbers, especially in India." He added.
Nagarro's mission is "to make distance irrelevant between intelligent people". We have always practiced ways of working that allow us to have teams that are distributed across different cities and countries. We are present in over 28 countries and in India Nagarrians currently work from over 100 locations.
Nagarro recognized the value of a distributed team long before COVID-19. Our core values of Responsible, Agile, and Non-hierarchical empower Nagarrians to be self-driven and allow this type of remote and distributed way of working.
If you would like to be part of a truly modern organization that is driven by its entrepreneurial, flat, and agile org design, and are based in India, just send us your resume.
Join Telegram Channel: Join Now
Apply for Nagarro Jobs: Click Here
Join Our Whatsapp Group: Click Here
Recent Post:
Cognizant Hiring Any Graduates for Various Roles
Wipro Job Opportunity Hiring for Various Roles with WFH