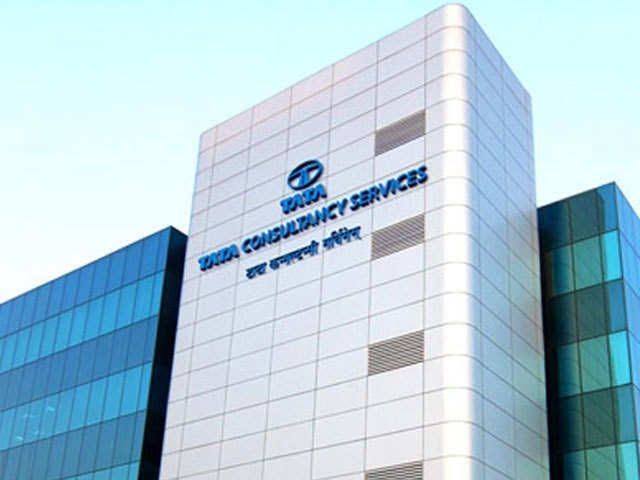 TCS is looking forward to increasing its fresher's hiring across India. Planning to close the financial year 2022 by hiring 1 Lakh freshers.
TCS is Hiring Freshers for Various roles across India
TCS Global Director HR Milind Lakkad has already said that the company had onboarded 43,000 freshers in the first half of the year, all trained on the latest technologies. And in our last call, we had indicated plans of hiring another 34,000 in the second half. I am happy to inform you that we achieved the figure in Q3 itself and are now planning to hire some more in Q4." 
In the statement, it is clearly mentioned that TCS requires more fresh talent to work on their project where they can meet the supply and market demands. In the recent hiring drives, TCS has sent out more offer letters to the candidates who have cracked the interview. All the hiring was part of the TCS program most numbers of hirings were done through the NQT (National Qualifier Test). 
Also, regarding the company's attrition rate to tackle the growing attrition rate promotions and compensation levels are being increased. It is also stated that company employees have been increased by more than 110,000 this year. This way the issue of attrition rate can be controlled and registration can be reduced.
Furthermore, TCS hiring programs are clear and any fresh graduate can apply for the ongoing recruitment drives. The notification for the TCS hiring for various roles is already been sent and all the program drives are accepting the applications.
Join Official Telegram Channel: Join Now
TCS Freshers/Experinced Jobs Across India: Click Here
TCS Hiring Programs
TCS NQT Registration 2022: The registration for the TCS National Qualifier Test is open for freshers across India. Candidates with any graduation degree in commerce/science/arts are eligible to apply for the TCS NQT.

TCS Digital Hiring: TCS is also hiring candidates with highly-skilled talent where they will be offered a salary of 7 lakhs per annum package. All the engineering graduates are eligible to apply for the TCS Digital Hiring.
TCS CareerNext: Professional candidates with a minimum of one year of experience are eligible to apply. An experienced employee can show up their skills to be a part of TCS.
TCS Smart Hiring: This hiring is for candidates with computer applications or science graduates. BCA/B.Sc/B.Voc candidates are being hired by the smart hiring program.
TCS Atlas: TCS Atlas Hiring is designed exclusively for impressive talent with a passion for innovation. Freshers with M.Sc/MA degrees are being hired through the TCS Atlas Program.
More Jobs: Join Our Group
However, TCS has also offered various free courses and programs where freshers can upskill their knowledge in the IT industry.