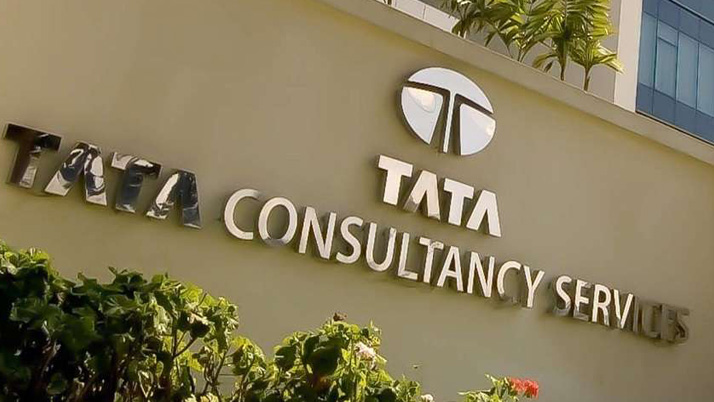 TCS Plans for Work From Home and Hybrid Model with New Rules. IT firms will take different approaches to hybrid models of working in the long run, which involves working from home some days and in the office the rest. Tata Consultancy Services (TCS) outlined the 3Es – Enable, Embrace, and Empower – in an email sent to employees when it came to the hybrid model.
Embrace
The environment is too distracting when working from homes, such as housework, children's schooling, or pet care, for example. If there is no clear separation between work and home, it can be easy to fall into a "always online" mode. It's important to think constructively and prefer 'living holistically' over 'eat-work-sleep.
Enable
TCS shares that while an individual may be prepared to embrace the future of work from anywhere, an equally important question is if our organization is ready to enable the right ecosystem to "work from anywhere."
Rather than just lip service, marketing talks, and press releases, organizations must focus on enabling the right conditions and environment to facilitate remote working. "One of the most significant challenges an organization faces today is that the external ecosystem, regulations, laws, and guidelines have yet to evolve with the 'New Normal,' and serve as an impediment rather than an enabler to enable "Work From Anywhere."
Join Telegram Channel: Join Now
Empower
Both organizations and individuals must be empowered to work in new ways from anywhere. In order to bridge individual and organizational contexts, socio-technical solutions are needed. Each individual, team, and management has unique needs and challenges that must be addressed. 
Additionally, TCS has set up hot desks and occasional operating zones, allowing its employees to plug in their systems anywhere across the country and instantly access the global workplace. Additionally, the company has implemented a 2525 policy, which states that no more than 25% of its associates are required to work from an office at any given time. 
TCS started Hiring Freshers Across India with Various recruitment drives. Any Graduates are eligible to apply for the job role.
Apply for TCS Off Campus Drive:
TCS BPS Drive Click Here
TCS Ninja/Digital: Click Here
TCS NQT: Click Here
TCS MBA: Click Here