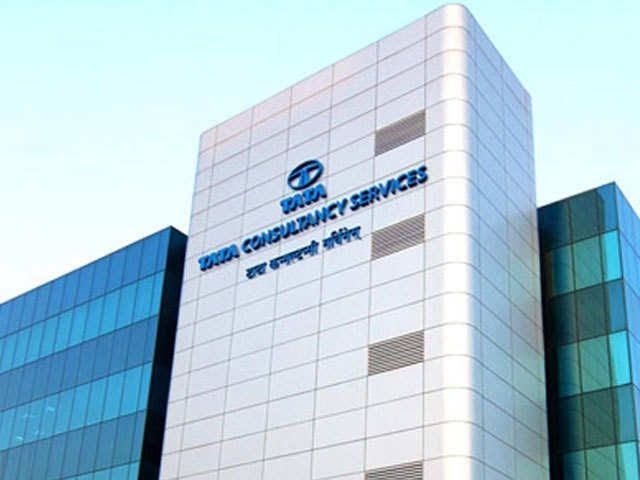 TCS reports lower staff attrition and robust demand for IT services. More tech talent to enter the job market. Tata Consultancy Services expects the rate of staff departures to drop and the demand for its services to rise as companies continue their pandemic-driven digitization processes, an executive said.
TCS Asia Pacific President Girish Ramachandran said Monday that more tech talent is expected to enter the job market from startups facing funding crunches as central banks withdraw stimulus and hike rates.
"Money is becoming more and more dear. There is nothing like free money out there any longer," he said, adding that those attracted by startups over the last few years "will have to look for (other) options."
Join Telegram Channel: Join Now
"If I look at the last few months' trajectories, attrition will come down over a period of time," Ramachandran said, ahead of Temasek's annual Ecosperity sustainability conference in Singapore.
As India's IT services sector experiences a tech talent crunch and high staff turnover, TCS's attrition rate, the percentage of those who retire or leave for other reasons, rose to 17.4% in the quarter ending March 2022, from 15.1% in the whole of 2021.
Apply for TCS Off Campus Drive:
TCS BPS Drive Click Here
TCS Ninja/Digital: Click Here
TCS NQT: Click Here
TCS MBA: Click Here