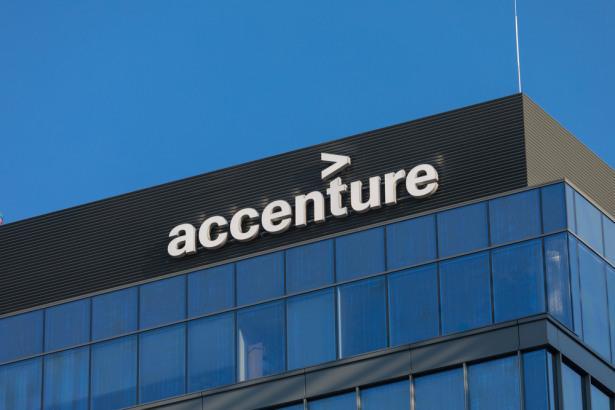 Accenture Hiring More Freshers in 2022. Accenture, an information technology services and consulting company, has recruited 1.52 lakh employees in the past year, the highest number ever reported by any IT services company.
Accenture Hiring More Freshers in 2022
According to analysts tracking the industry, nearly 40 percent of these jobs will be in India, the company's largest center, followed by the Philippines and the US. Currently, Accenture has a global headcount of 6,99,000, and over 2,50,000 of those are in India.
Following an interaction with Union Finance Minister of India, Nirmala Sitharaman in the US last week, Accenture CEO Julie Sweet, in a video tweeted from the ministry of finance Twitter handle, said: "We are very fortunate to have great talent and an amazing group of people of 300,000 in India and we truly appreciate the government's focus on making India a great place to do business."
Accurate hiring comes on the heels of a strong second-quarter report from the global professional services company, which indicates growth momentum in India's IT services sector.
Join Official Telegram Channel: Join
Kamal Karanth, Co-Founder, of Xpheno, a specialist staffing solutions company said, "The company's net headcount addition of 1.6 lakh over a 12-month period is a record in its own growth terms. While the number refers to Accenture's global hiring, the majority of the action is contributed by the Indian workforce that accounts for over 40 percent of the total."
He said, "Purely on Indian territory demographics, Accenture's net hiring volume is a strong contender to be the highest annual net additions count by an IT services player. Accenture's spike in net hiring has been driven purely by its strong business performance since FY21."
Accenture is known for offering very competitive compensation and higher benefits to lateral hires if they have the right talent. Indian competitors aren't as aggressive. Its headcount in India has doubled in less than seven years.
Good News for Freshers is that Accenture to Hire 1,50,000 Freshers using the metaverse. Will onboard 150,000 new employees on the first day who will use VR headsets to work from the metaverse.
Apply for Accenture Jobs: Click Here
Recent Post:
Infosys, Accenture, Capgemini Hiring Any Graduates for Various Roles
TCS Started Hiring Graduates for Various Roles | Freshers