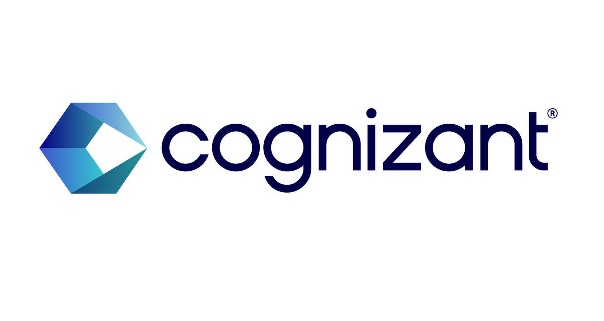 Cognizant Announced New Logo and Tagline | Its new logo and tagline, 'Intuition engineered', have been introduced by US-based IT company, Cognizant. The company's new brand positioning was developed to more accurately reflect its expertise in digital technologies as well as accelerating digital business.
Cognizant Announced New Logo and Tagline
With a strong presence in India, it has also aggressively expanded its capabilities into artificial intelligence, cloud computing, the Internet of Things, and software engineering, following both organic growth and acquisitions totaling over $3 billion in the past three years.
The emphasis is on digital technology so that they can gain a competitive advantage. Cognizant is focused on delivering on its growth strategy and increasing relevance to clients while embracing digital to transform their business operations and customer experiences.
Join Telegram Channel: Join Now
Gaurav Chand, Chief Marketing Officer at Cognizant said "The ability to engineer enterprises to anticipate and act brings a new dimension of humanity to technology. This tagline is designed to resonate both with our enterprise clients, but also current and prospective members of our 330,000+-strong global team. It's the outward expression of our essential purpose and the values that guide us."
According to the release, Cognizant's new tagline conveys the company's vision for how technology should enhance businesses – so they can act with human insight, but at superhuman speed.
Cognizant seeks visionary thinkers who help their clients see the big picture and transform their businesses with world-class products.
As part of its efforts to combat attrition, Cognizant offers promotions and other types of activities. Both the hiring rate for freshers and experienced candidates has increased. Moreover, Cognizant is plans to Hire 50,000 Freshers This Year.
Also Read: Cognizant Hiring Any Graduates for Various Roles
Apply for Cognizant Jobs: Click Here
Join Our Whatsapp Group: Click Here
Join Our Telegram Group: Click Here
Recent Post
TCS NQT 2022 Registration Started with Various Roles
Infosys WFH Opportunity Hiring for IT Delivery