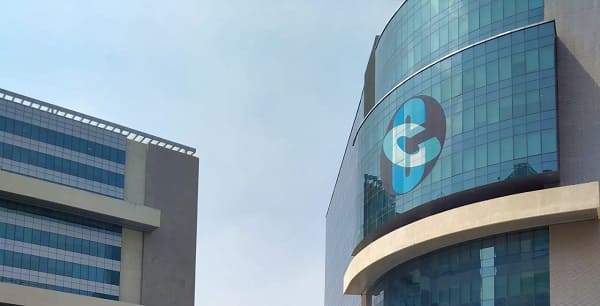 COVID-19 Effect: Cognizant associate-level and below employees will get 25% extra salary in April. The CEO of Cognizant Brian Humphries has made a statement to its employees. The organization will pay an extra 25% salary to the associate-level and below employees in India and the Philippines country.
Cognizant Technology Solutions has over 2 lakh employees in India. Due to COVID-19 break out almost all the employees are asked to Work from home. The CEO has also mentioned that the extra pay is a 'sign of gratitude' for continuing to work during the COVID-19 pandemic.
Recently, the Indian Prime Minister has announced a 21-day lockdown to prevent the spreading of Corona Virus. Brian Humphries also supports the efforts and works done by the Indian government. The Cognizant company has also provided laptops to many employees to start their working from home or called as WFH (Work from Home). Moreover, providing additional bandwidth connectivity and air cards to the employees working from home. They have also ensured appropriate client permissions and security protocols to encrypt all the laptops and desktops to protect the data. This step was initiated to make sure that all the employees are safe and have good health.
However, many global companies are facing public health issues and emergencies for delivery in demand and supply. Moreover, the company's CEO has also appreciated their employees are doing great working at home and continuing to shape their organization in terms of delivering all the functions and support.
About Company: Cognizant Technology solutions or CTS is an American Multinational corporation company that mainly works on Information technology services such as Cloud services and AI. It also provides Business Outsourcing and Consulting services. The total number of employees is over 2,92,500. It's headquarter is located in Teaneck, New Jersey, U.S.
---
Also See: Corona Virus: List of IT Companies made Employees to Work From Home
Also Read: Top 50 IT Companies in Bangalore
---