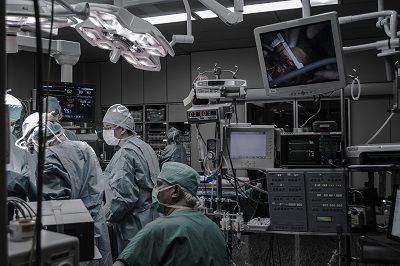 Medical Ventilator Manufacturing Companies: A medical ventilator is a mechanical machine that is useful to provide oxygen to the person. When a patient can't breathe air naturally the ventilator machine helps to deliver the breathable air into and out of the lungs. So in this article, we have listed in-detail about the top five Medical Ventilator manufacturing companies in the world.
1. Medtronic

Medtronic is a global healthcare solution and medical device company. It is the world's largest healthcare industry that develops and manufactures medical devices. It has seven business units namely CRDM, Diabetes, Cardiovascular, Spinal and biologic's, Surgical Technologies, Neuromodulation, and Technology safety. The Medtronic company was founded in the year 1949 by Earl Bakken and Palmer Hermundslie. It is headquartered in Dublin, Ireland.
The main goal of the company is to manufacture a natural ventilator machine than mechanical. They ensure that the ventilator has more natural breathing and should be more comfortable for the patient. Medtronic has a total revenue of $30.8 billion and the working number of employees is over 98,003.
2. Becton Dickinson and Company

Becton Dickinson and Company or BD is a global medical research and technology company that develops and manufactures medical equipment. It also provides medical consulting and solution services. The company headquarter is located in Franklin Lakes, New Jersey, United States. It was founded in the year 1897 and currently has three business segments ie. BD Medical, BD Life Sciences, and BD Biosciences Unit.
Becton Dickinson has a subsidiary company called CareFusion that mainly manufactures ventilation machines. The CareFusion is a medical technology company that was acquired by Becton Dickinson in 2015. It provides medical and clinical devices. The Becton Dickinson has a total revenue of $17.2 billion and the total number of the workforce is over 76,032.
3. GE Healthcare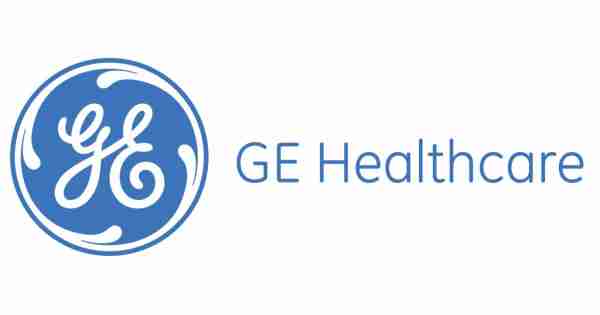 GE Healthcare is an American multinational medical technology and life sciences company that manufactures and distributes healthcare products. It also provides software and solution services for medical equipment. The company was founded in the year 1994 and its headquarter is located in Chicago, Illinois United States.
The company works on ventilation solutions that provide respiratory care and patient monitoring technology. The ventilator namely CARESCAPE R860 gives a detailed specification of the patient data. However, the parent company of GE Healthcare is General Electric. The company has a total revenue of $18.3 billion. The total number of employees working in GE Healthcare is over 54,000.
4. Cardinal Health

Cardinal Health is an American multinational health care services and products company. It provides medical products, pharmaceutical distribution, healthcare manufacturing services, and systems. The Cardinal Health company was founded in 1971 and it is headquartered in Dublin, Ohio, U.S.
Cardinal Health is a leader in developing and manufacturing respiratory care ventilators that use advanced technology. In terms of the GUI and controlling system of a computer, the design is precise. The company has a total workforce of over 50,200 employees and has a total revenue of $141.9 billion.
5. Philips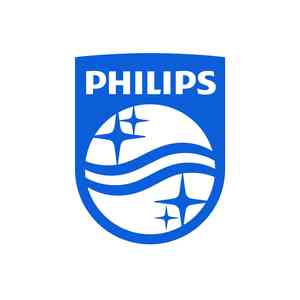 Philips is a Dutch multinational company that was founded in the year 1891.  It provides Electronics, lightning and medical equipment products. The company has three main divisions namely Philips Consumer Health, Professional Healthcare, and Electronics Domestic Appliances. It's headquarter is located in Amsterdam, Netherlands.
Philips provides Lightweight and easy to use ventilation machines. The company manufactures and designs the ventilators where it can be used in home, hospital and other healthcare sites. They also have designed advanced patient-ventilator synchrony for a specific challenge of noninvasive ventilation. Moreover, the company has a total workforce of over 77,400 employees and has a total revenue of $21.8 billion.
---
Also Read: Top 50 IT Companies in Bangalore
---