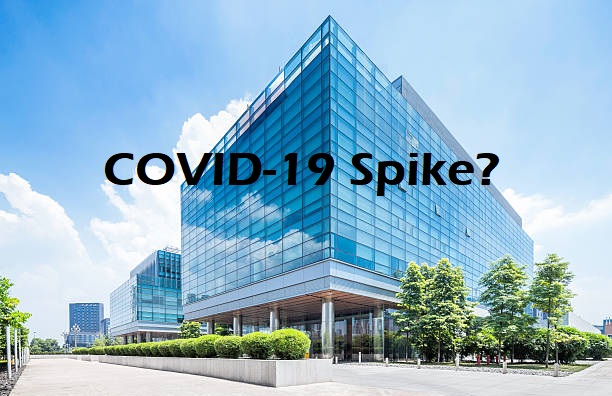 COVID-19 outbreak is increasing day by day again. In recent news, China has reported more than 5,000 new confirmed cases of COVID-19. Every day it is getting doubled and it is a fast-spreading Omicron variant.
COVID-19 Outbreak News
Barack Obama an American politician had tweeted on March 13 Mentioning "I just tested positive for COVID. I've had a scratchy throat for a couple days, but am feeling fine otherwise. Michelle and I are grateful to be vaccinated and boosted, and she has tested negative." and reminded everyone to get vaccinated even if the cases on going down.
Everyone around the world is mentioning that the Covid-19 is over. But there are outbreaks that are spiking the cases in some parts of the country. Further, due to the Russia and Ukraine crises, there is a movement that is taking place and it is affecting day to day life of people.
Jobs at Infosys: Off Campus Hiring Drive for Various Roles
It is good to hear that the cases are getting less and many of the companies have called back their employees to work from the office. Most of the companies have already started working at the office and many more are planning to provide a Hybrid work model. However, calling employees back to the office will be a movement of people traveling to the office and meeting their colleagues. A change of people getting affected will again raise the Covid-19 cases. But companies are aware of this and taking all the precautions for employee's safety.
There are chances if the Covid cases are getting higher and again it might spread where the employees might be again sent back to home. Also, it is important to get vaccinated not only in companies but also if you want to visit the malls, hotel and Vaccination certification is required.
TCS NQT 2022 Registration Started; Apply Link is Open
Join Official Telegram Channel: Click Here
Off Campus Drive PAN India: Check Here
Also Read:
List of Companies with Permanent Work from Home