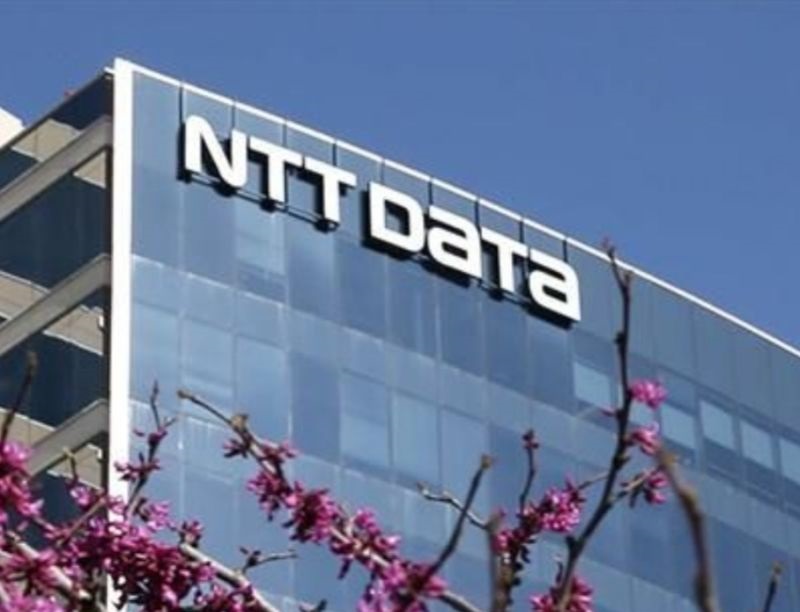 NTT Data Hiring Various Roles with Work From Home | Any Graduate can Apply. Below are the NTT Data Job description, Eligibility and details of each roles.
Join Telegram Channel: Join Now
Role 1: Helpdesk Analyst
Incident management

Request fulfillment

Handling Calls, Chats, E-mails etc from customers


Assist advisors with material request and account updates

Ensuring accuracy of the content.

Co-ordinate with multiple teams to resolve cusotmer issues.

Providing knowledge, resources and information to support agents


Address customers concerns accurately and timely.
Education
Graduate in any descipline
A minimum of six months of relevant experience.
Excellent Communication skills
Basic understanding of Computer Hardware
Understanding of Operating system basics
Location: Bangalore
Role 2: Customer Care Collections Sr. Rep

Performing outbound calls to insurance companies (in the US) to collect outstanding Accounts Receivables.
Responding to customer requests by phone and/or in writing to ensure customer satisfaction and to assure that service standards are met
Resolving moderately routine questions following pre-established guidelines
Performing routine research on customer inquiries.
Analyzing medical insurance claims for quality assurance
Education
0-6 months of experience in a service-oriented role where you had to correspond in writing or over the phone with customers who spoke English.

1+ year(s) of experience using a computer with Windows PC applications that required you to use a keyboard, navigate screens, and learn new software tools.

Ability to work regularly scheduled shifts from Monday-Friday 8:30PM to 5:30AM or 10:30PM to 7:30AM.
High school diploma
Location: Chennai
Role 3: BPO HC & Insurance Operations

Process Adjudication claims and resolve for payment and Denials
Knowledge in handling authorization, COB, duplicate, pricing and corrected claims process
Knowledge of healthcare insurance policy concepts including in network, out of network providers, deductible, coinsurance, co-pay, out of pocket, maximum inside limits and exclusions, state variations
Ensuring accurate and timely completion of transactions to meet or exceed client SLAs
Organizing and completing tasks according to assigned priorities.
Education
1-3 years of experience in processing claims adjudication and adjustment process
Experience in professional (HCFA), institutional (UB) claims (optional)
Both under graduates and post graduates can apply
Good communication (Demonstrate strong reading comprehension and writing skills)
Able to work independently, strong analytic skills
Location: Noida
Join Our Whatsapp Group: Click Here
Apply for the NTT Data
Helpdesk Analyst Click Here
Customer Care Collections Click Here
BPO HC & Insurance Operations Click Here
Recent Post
Cisco Hiring Any Graduate for Operations Analyst
Infosys Hiring Any Graduate for Process Executive