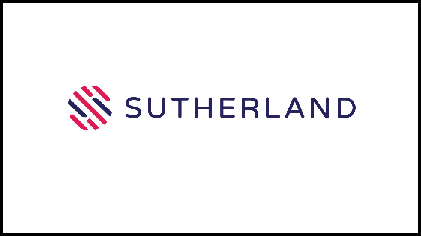 Sutherland Hiring Technical Graduates for Software Engineer | Freshers/Experienced are eligible to apply for the job role. Below are the Sutherland Job description, recruitment process and details.
Company Name: Sutherland
Job Role: Software Engineer Development
Location: Bangalore
Experience: 0-3 Years
Education: B.E/B.Tech/BCA/B.Sc/MCA/M.Sc
Join Telegram Channel: Join Now
Job Description
Strong fundamentals – OOPS concepts, Exception Handling, Coding Standards, Logging
Proven skills in Java, Spring, Spring MVC, Hibernate, Spring boot, REST webservices, Java Script, JQuery, Angular, HTML5, CSS, Bootstrap, Spring Security, Oracle, PL/SQL, Ant, Maven, Log4J
Strong experience in object-oriented design and development
Knowledge in unit testing frameworks – preferably JUnit
Good understanding of RDBMS concepts and experience in SQL
Designed and developed web applications using Spring framework – preferably Spring boot
Experience in developing REST services using Spring framework
Experience in Hibernate – JPA Annotations
Selection Process

Academic: BE / BTECH (CSE, IT), B.Sc. (Computers), BCA / MCA Or Other Bachelor / Master's Degree in Computing / IT preferred
Functional Domain: Healthcare IT / IT Services Delivery domain.
Ability to work in a fast-paced environment with minimal supervision.
Sense of ownership and pride in your performance and its impact on the company's success.
Experience: Relevant years of experience in similar role.
Communication skills: Have strong verbal and written communication skills, be able to communicate in a clear, constructive, and professional manner.
How To Apply Sutherland Hiring Technical Graduates for Software Engineer?