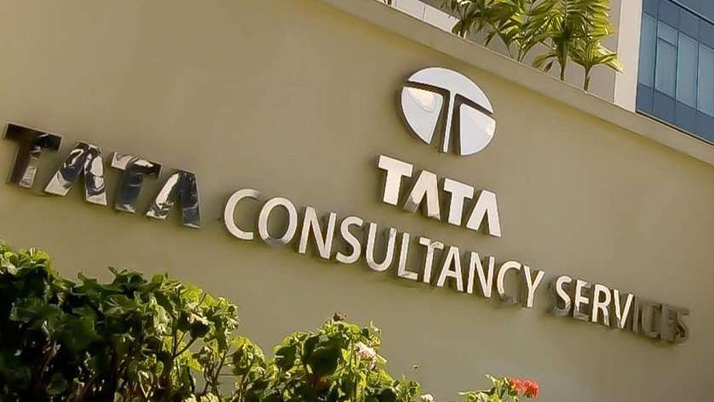 TCS announced to Hire 40,000 Freshers in India. In the first quarter of FY23, the company plans to hire 40,000 people from the campus. In the quarter ended March 31, 2022, the company added 35,209 employees on a net basis.
TCS announced to Hire 40,000 Freshers in India
Tata Consultancy Services (TCS) is an Indian Giant Information technology company. The increase was the largest ever during a quarterly or annual period. At the biggest employer in India, there were 592,195 employees.
Commenting on the hiring plans, N Ganapathy Subramaniam, COO, and executive director, TCS said that going forward from now, its hiring momentum will be similar to the last fiscal, "And we will start with a campus hiring number of 40,000 for the Q1 of Fy23." he added.
Join Our Telegram Group: Click Here
A 17.4 percent attrition rate was recorded in Q4FY22. The 17.4 percent may be less than peers, who will soon announce their figures. In Q4FY21, the company reported 7.3 percent attrition. The attrition rate for TCS for the previous quarter, Q3FY22, was 15.3 percent.
Commenting on Q4FY22, Milind Lakkad, Global HR Head, TCS, said, "With the highest ever net addition this year, consistently highest talent retention, benchmark talent development metrics, continued focus on health and well-being and numerous industry awards, we have reaffirmed TCS' position as the #1 employer of choice."
Moreover, TCS has started hiring freshers through various recruitment programs. Candidates a graduation degree are eligible to apply for the drives.
Apply for TCS Jobs: Click Here
Recent Post
Infosys to Hire 50,000 Freshers in 2022 with Salary Hike this Month
Capgemini India Hiring 60,000 Employees with Work From Home