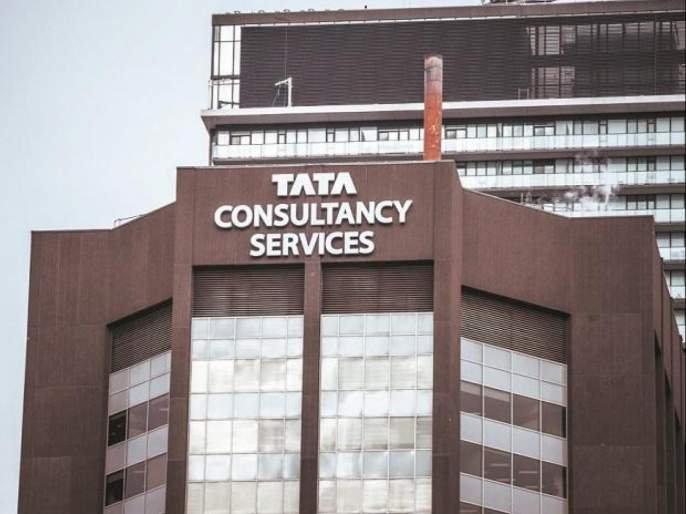 TCS Will be Hiring 1 Lakh Freshers in 2022 | Tata Consultancy Services (TCS) may end fiscal year 22 with 100,000 freshers hired, the highest number for the company during this period, and also for any other Indian IT services firm as well as multinational organizations.
Tata Consultancy Services will hire 77,000 new employees by December 2021. This number is significantly higher than the 40,000 recruited in FY21 and is over and above the initial goal of 55,000 for FY22.
Join Telegram Channel: Join Now
TCS Will be Hiring 1 Lakh Freshers in 2022
"As you know, we onboarded 43,000 freshers at TCS during the first half of 2017, all of whom learned the latest technologies," says Milind Lakkad, Global Director of Human Resources at the company.
We indicated in our last call that we would hire another 34,000 in the second half. It is with great pleasure that I inform you that in the third quarter we achieved our hiring goal and plan to hire even more in the fourth quarter.
TCS Hiring Freshers for Various Roles
"Fresher hiring continues to be through our national qualifier test (NQT). However, we have increased its frequency to cater to our unprecedented volumes of hiring." Milind added.
Regarding attrition rate, Milind stated, "Additionally, we have been responding tactically to the growing attrition by comparing our compensation levels with market trends and have grown our workforce by over 110,000 this year, and are planning to promote another 40,000 by March 2022."
TCS NQT 2022 Registration Started
Apply for TCS Jobs: Click Here
Also See
Infosys Latest Off Campus Drive 2022 Registration Started
List of Companies with Permanent Work from Home