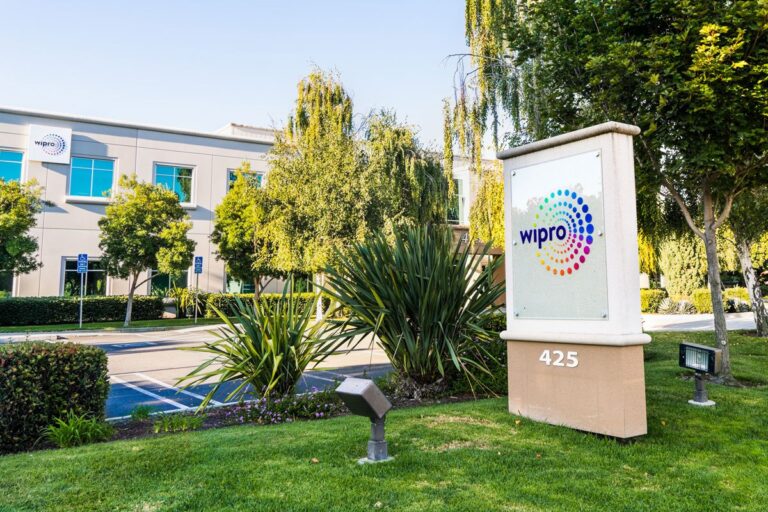 Wipro Limited, a top global provider of information technology, consulting, and business process outsourcing services, is investing more locally in Norway to stay ahead of digital disruption. In Norway, the company plans to grow from 85 to 350 employees within the next two years.
Wipro plans to hire more employees in Norway
"The increased local investment is part of our new operating model, which has identified the Nordics as one of the Strategic Market Units in Europe. As such, we are positioning ourselves as an innovation partner to businesses in the region," said Vinay Firake, Senior Vice President & Managing Director, Nordics, Wipro Limited.
With its new operating model, it intends to empower local management in order to provide more detailed local contact, decision-making, and investment for the long-term benefit of local clients. In Norway, 95% of the company's total workforce is local. Wipro intends to maintain this level in its next phase of growth.
"We firmly believe that technology is critical to solving the different challenges we face today while shaping the world of tomorrow. To help our clients realize their transformation goals, we will be looking to hire for a range of roles from IT consulting, engineering, and industry domain—all in the local market," said Firake.
"Our employees are the drivers for growth, and their happiness is key to our success. As our society gets increasingly diverse, we also need to make sure that our workforce represents this diversity," he added.
The Wipro company first established itself in Norway and the Nordics in 2006. Since then, Wipro has helped transform the business operations of some of the region's largest companies.
Wipro Hiring Any Graduates for Various Roles | Wipro to Hire 38,000 Freshers
Also Read:
Google Off Campus 2022 Hiring for IT Support Engineer of Bachelor's degree