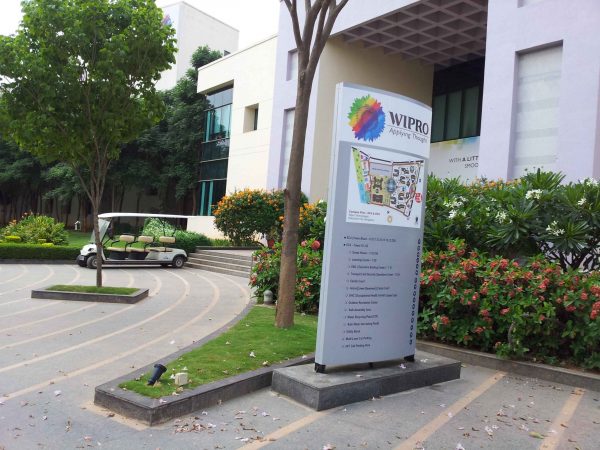 Wipro Hiring News

Wipro is planning to hire 30,000 freshers in FY23 as the Information Technology (IT) services major strives to ensure that supply is not a constraint in managing the robust demand environment.
Previously in FY22, Wipro has hired over 17,500 freshers. The company has informed that is on the course to onboard over 70 percent freshers from the campus in Financial Year 2022 against the previous year.
"Attrition is a reality across almost all industries. It has been no different for us. I had shared with you last quarter that we expect attrition to slow down only after a few more quarters. However, we now feel more confident of having stabilized our attrition rates in Q3, and expect it to moderate next quarter," CEO and managing director Delaporte said.
To overcome the attrition rate Wipro has provided promotions to 80 Percent of its employees. Past 12 months, there were three rounds of promotions provided.
However, in technologies company's rise in attrition can lead to higher employee costs and narrower margins. At Wipro, the rate of employees attrition has been the highest in the December quarter. Management will be working on more to ensure that supply is not a constraint in managing the demand environment.
Wipro has mentioned that it is not going to open the offices for the coming next 4 weeks amid the rise of the fast-spreading Omicron virus.
In terms of focusing on attrition rate, the company plans up to hire 30,000 freshers. It's good news for fresh talents to show up their skills.
Also See
Wipro Freshers Jobs Across India: Apply
Join for more latest off campus drives: