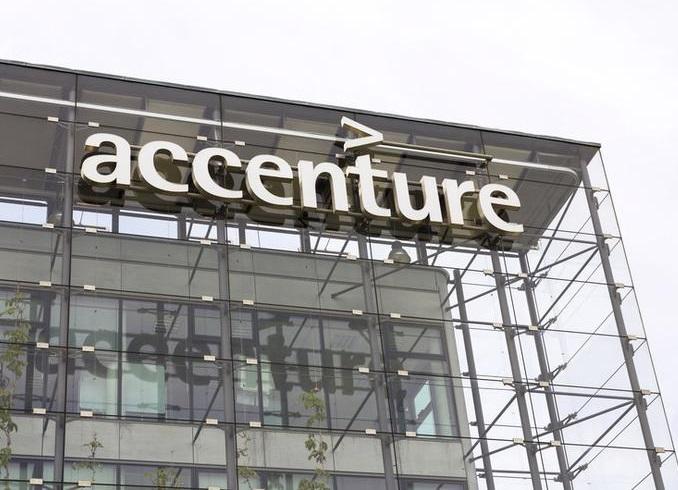 Accenture to Hire 1,50,000 New Freshers and Employees. The IT giant Accenture is planning to hire huge number of freshers to work from the metaverse. Reported to onboard 1,50,000 new employees.
Accenture to Hire 1,50,000 New Freshers
Kamal Karanth, Co-Founder, of Xpheno, a specialist staffing solutions company said, "The company's net headcount addition of 1.6 lakh over a 12-month period is a record in its own growth terms. While the number refers to Accenture's global hiring, the majority of the action is contributed by the Indian workforce that accounts for over 40 percent of the total."
He said, "Purely on Indian territory demographics, Accenture's net hiring volume is a strong contender to be the highest annual net additions count by an IT services player. Accenture's spike in net hiring has been driven purely by its strong business performance since FY21."
According to analysts tracking the industry, nearly 40 percent of these jobs will be in India, the company's largest center, followed by the Philippines and the US. Currently, Accenture has a global headcount of 6,99,000, and over 2,50,000 of those are in India.
Join Official Telegram Channel: Join Now
Accenture to Hire 1,50,000 Freshers using the metaverse. Will onboard 150,000 new employees on the first day who will use VR headsets to work from the metaverse.
However many employees are being hired by the top tech giant company. This is an very good opportunity for the freshers to apply for the Accenture.
Apply for Accenture Job Drive: Click Here
Recent Post:
Wipro and Accenture Hiring Any Graduate for Various Roles
Infosys, Wipro Plans to hire 88,000 Freshers in FY23