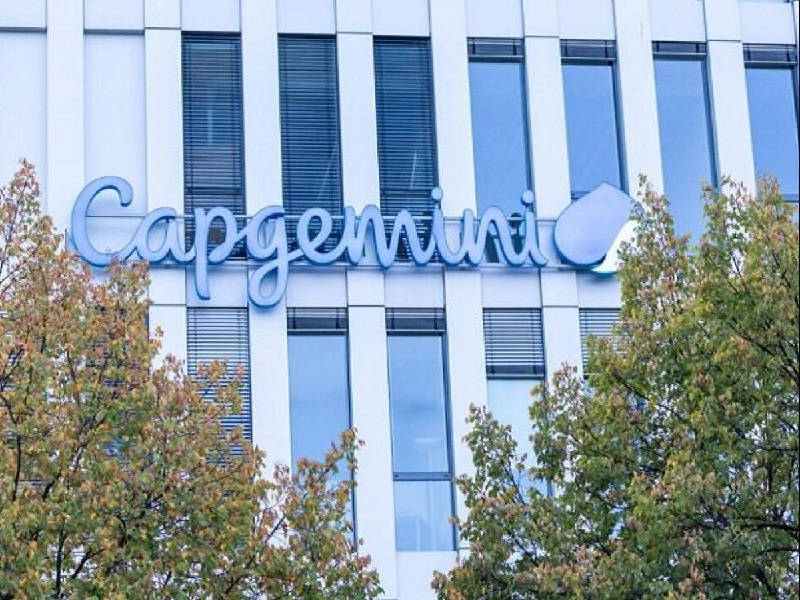 Capgemini Hiring Various Roles with Work From Home. Any Graduate are eligible to apply for the job role. Below are the Capgemini Job description, Eligibility and details of each roles.
Join Telegram Channel: Join Now
Role 1: Pre-Sales & Pursuit Management

Take complete ownership of driving the bid, throughout different stages of RFP starting from Deal Evaluation, Story Boarding, solution articulation, proposal summary & writing, till the final submission to the customer.
Manage virtual bid teams at remote locations and inputs from a variety of stakeholders, typically involving contributions from sales, marketing, product teams, and finance, commercial, legal and delivery and bid budget
Preparing and reviewing the commercial aspects of the bid, ensuring all services are included in the final price to the customer. Prepare Proposal Strategy and assist in making updates, clarifications and additions to the proposal.
Set up document structure, repositories etc. Administration of proposal documents.
Drive proposal process to increase win rate, improved commercial terms and proactive risk mitigation.
Role 2: SAP SD
B.B.A/ B.M.S in Any Specialization, B.Sc in Any Specialization, B.Com in Any Specialization, B.Tech/B.E. in Any Specialization
Domain experience of at least 0.6 months to 3 years in any of the following areas:
Production Planning

B.B.A/ B.M.S in Any Specialization, B.Sc in Any Specialization, B.Com in Any Specialization, B.Tech/B.E. in Any Specialization

Key skills : Order Management, Sales, Sales Order
Professional Experience: – Domain experience of minimum 6 months to 3 years in any of the following areas:.- Sales,Marketing or services process |Communication skills / Personal Attributes: – Good communication and interpersonal skills
Role 3: Accounts Payable Executive

Perform Invoice Pre-Process-Manual
Perform Pre-Process-Electronic
Process PO Invoices (Three way and Two way match)
Process Non-PO Invoices
Process Batch Uploads
AP Payments
Bank Reconciliation
Perform GR/IR clearing & reconciliations
We are looking for B.COM/BBA fresher candidate for Accounts Payable role.
Experience – 0-2 Years
B.B.A/ B.M.S in Any Specialization, B.Com in Any Specialization
Should be flexible for any shifts UK/USA
Join Our Whatsapp Group: Click Here