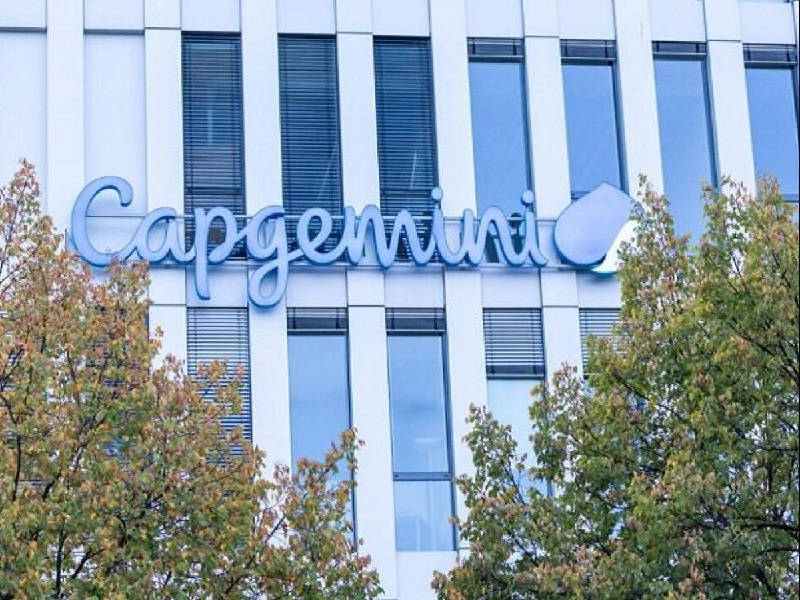 Capgemini Hiring Various Roles with Work From Home. Any Graduate are eligible to apply for the job role. Below are the Capgemini Job description, Eligibility and details of each roles.
Join Telegram Channel: Join Now
Role 1: Software Analyst

Coordinating the workflow between the graphic designer the HTML coder and yourself Cooperating with the back end developer in the process of building the RESTful API Communicating with external web services Creating self contained reusable and testable modules and components
Ensuring a clear dependency chain in regard to the app logic as well as the file system Ability to provide SEO solutions for single page apps Extensive knowledge of CSS and JS methods for providing performant visual effects and keeping the frame rate above 30fps at all times
Any Graduation
0-3 Years of work experience Good To Have Skills Microsoft SQL Server JSon Google Charte API Javascript PostgreSQL database
Apply for Capgemini Software Analyst
Role 2: Administer to Work

Manage assigned part of the process according to Capgemini methodology and/or agreed transition plan.
Organize knowledge sharing sessions both within the team and cross teams.
Update all required process documentation (process maps and procedures) and other documentation within agreed timeframes on the defined support tool.
Should have knowledge on project accounting
Respond to client's queries accurately (via phone, live chat, email and case management system).
Process, maintain & administer HR transactions & provide support (Workforce administration, EDM etc).
Coordinate process improvements with business; gather and document functional requirements.
Apply for Capgemini Administer to Work
Role 3: Programmer/Developer

Emb C, Microcontroller & Peripherals (ADC, Timers, Interrupts), Comm protocols (I2C, SPI) CAN preferred, Peripherals (UART).
Embedded C, Can protocol, Automotive domain.
Hardware Interface (sensors, actuators), system understanding
Apply for Capgemini Programmer
Join Our Whatsapp Group: Click Here