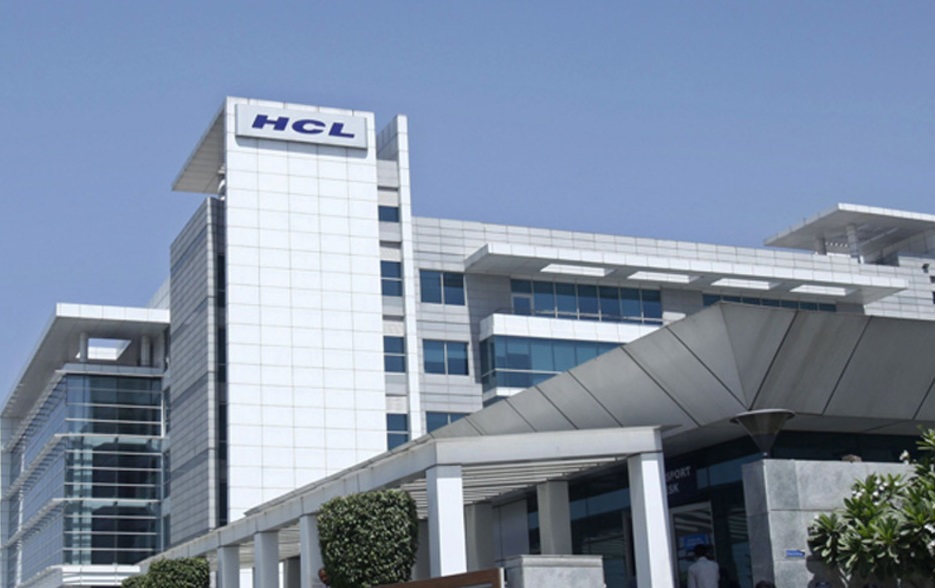 HCL Hiring 45,000 Freshers in FY23. HCL Technologies is planning to hire nearly 45,000 freshers for FY23. Over the past year, the company has added 39,900 employees, which is double of what was added in FY21. HCL is an Indian Gaint Information technology company.
HCL Hiring 45,000 Freshers in FY23
As a result of rising attrition and continued demand for IT services. The companies now plan to increase the number of workers. In March 2022, HCL released its fourth-quarter financial performance results.
There are 2,08,800 employees at HCL Technologies. A total of 21.8 percent of the workforce has been attrited, up from 11.8 percent at the beginning of the year. The company has hired 23,000 freshers in FY22 and will hire 45,000 campus hires in FY23 in order to minimize attrition and meet rising demand.
C Vijayakumar, Chief Executive Officer & Managing Director, HCL Technologies said, "We have delivered yet another stellar quarter in our Services business, where the revenue is up 5.0% QoQ & up 17.5% YoY in constant currency. Over the last three quarters, our Services business has been consistently growing organically at 5% and higher, delivering one of the highest CAGR in the industry."
Join Telegram Channel: Join Now
Vijayakumar further said, "We continue to invest proactively to create a larger talent pool to address the demand."
Commenting on the result to the office he said, "Currently, close to 12-15 percent of the employees coming to offices and we are looking at a hybrid model of work.
Apply for HCL Jobs: Click Here
Recent Post
Wipro WFH Opportunity Hiring for Various Roles
Genpact Hiring Any Graduate for Management Trainee