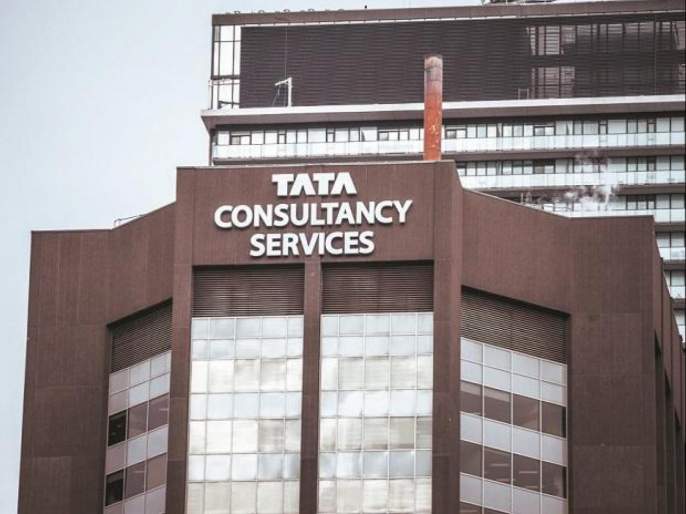 TCS Offering Work From Home with salary hike. Tata Consultancy Services (TCS) provides its employees with the option of working from home, at a time when other companies are gradually asking their employees to do so. 
TCS Offering Work From Home
It is reported that TCS is considering letting a section of their employees work in a hybrid model in which they work in the office for two days a week, and work from home during the remaining days.
There will currently only be 50,000 top-level employees in the office three days a week. The remaining two days, they will get the work from the home facility.
According to TCS's latest update, 8% of its employees will work from the office as part of a hybrid model. Senior executives and top authorities will make up 8% of the employees who work 3 days a week from the office. On the remaining days, they can work from home.
TCS Salary Hike
It has been announced that TCS will be raising salaries by 6-8 percent in the financial year 2022-2023. Last year, the company increased salaries by 6-8 percent.
During the last quarter of FY 2021-22, between January and March, TCS appointed 35,209 new employees.
This is the largest number of new employees hired in a single quarter ever. In the last financial year, 1,03,546 new employees were hired by the company. This is also a record for the company. TCS now has 5,92,195 employees.
Apply for TCS Off Campus Drive:
TCS BPS Drive Click Here
TCS Ninja/Digital: Click Here
TCS NQT: Click Here
Recent Post
Deloitte Off Campus 2022 Hiring for Data Analyst | Any Graduate
Nokia Off Campus 2022 Hiring Graduates for Test Engineer