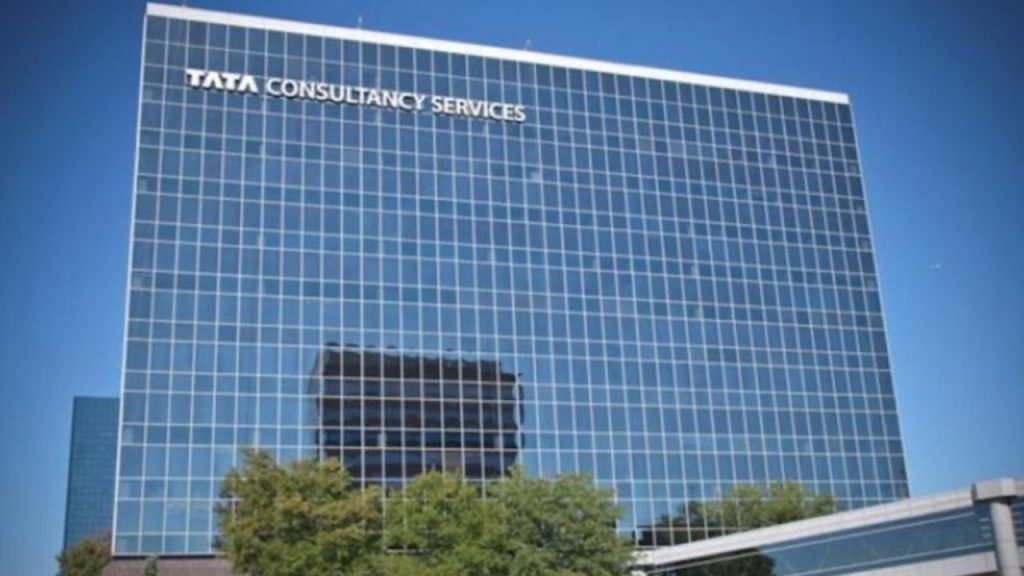 TCS Job Opportunities for Various Roles with Plans of Hiring 40,000 Freshers. TCS an Indian IT Gaint has planned to hire more fresh talents in India. In the first quarter of FY23, the company plans to hire 40,000 people from the campus. In the quarter ended March 31, 2022, the company added 35,209 employees on a net basis.
Join Telegram Channel: Join Now
TCS Plans of Hiring 40,000 Freshers
A 17.4 percent attrition rate was recorded in Q4FY22. The 17.4 percent may be less than peers, who will soon announce their figures. In Q4FY21, the company reported 7.3 percent attrition. The attrition rate for TCS for the previous quarter, Q3FY22, was 15.3 percent.
Commenting on Q4FY22, Milind Lakkad, Global HR Head, TCS, said, "With the highest ever net addition this year, consistently highest talent retention, benchmark talent development metrics, continued focus on health and well-being and numerous industry awards, we have reaffirmed TCS' position as the #1 employer of choice."
Below are the TCS Job Opportunities
TCS NQT Program
About NQT (Cognitive Skills) is a prerequisite for all the tests All NQT Variants score cards are valid for two years Conducted Online (at home) and physical In-Centre at TCS iON Authorised Exam Centres
Eligibility
UG, PG, and Diploma students who are in their pre-final, final year or have passed out Students with any degree and specialization/discipline

Freshers with less than 2 years of experience
Apply for TCS NQT 2022: Apply Here

TCS BPS Program
TCS has curated exclusive opportunities for Arts, Commerce & Science graduates from 2020, 2021, and 2022 years of passing (YoP) to apply for exciting careers and make.
Full-time Arts, Commerce & Science graduates from B.Com, BA, BAF, BBI, BBA, BBM, BMS, BSc-IT/CS/General, BCA, BCS, B.Pharm, M.Pharm

Considered from year-of-passing 2020, 2021, and 2022 from any recognized university/college (Part-time/Correspondence courses will not be considered)
Apply for BPS: Apply Here
TCS Service Desk Analyst
Identify and diagnose issues and problems

Categorize and record reported queries and provide solutions

Support problem identification

Advise users on the appropriate course of action

Monitor issues from start to resolution

15 years of full-time education

Minimum percentile of 50% in 10th, 12th, UG & PG (if applicable)

Responds to common requests for service by providing information to enable fulfilment. Promptly allocates unresolved calls as appropriate.
Apply for TCS Analyst Apply Here
Recent Post
Wipro Job Opportunity Hiring Graduates for Wilp
Tech Mahindra Job Opening for Technical Support